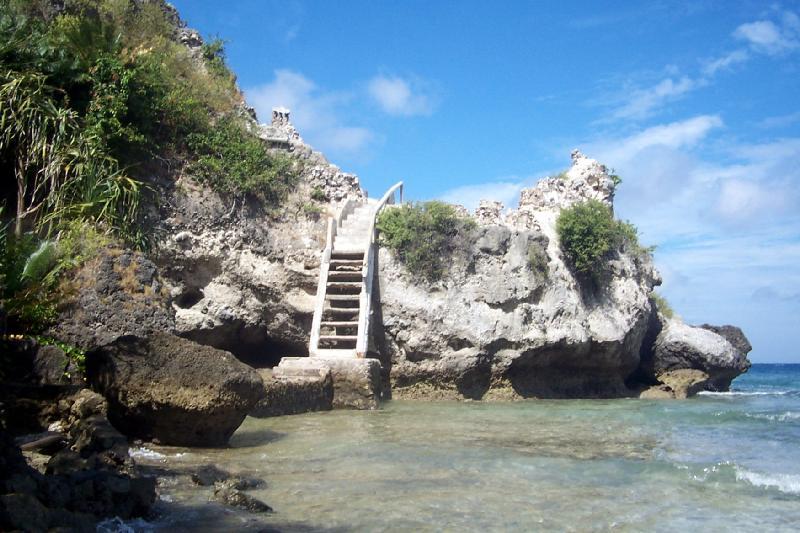 Dato Beach, Majene or better known as Pantai Pasir Putih Dato Pangele, is located at 7 kilometer from the City of Majene, West Sulawesi.
To go to this resort, we use private vehicles or rental vehicles, about 15 minutes from the town of Majene. The road is quite smooth, and we will pass through a small forest and gardens. After arriving at beach's parking lot, we have to go for 20 meters down the cliff through the stone stairs.
The beauty of Dato beach is divided into two parts: the white sandy beach and coral beach. The coral reefs that jutting into the sea is giving the uniqueness and beauty to Dato beach. The visitors that come to the beach can enjoy the windy situation or go fishing.
www.indonesia-tourism.com