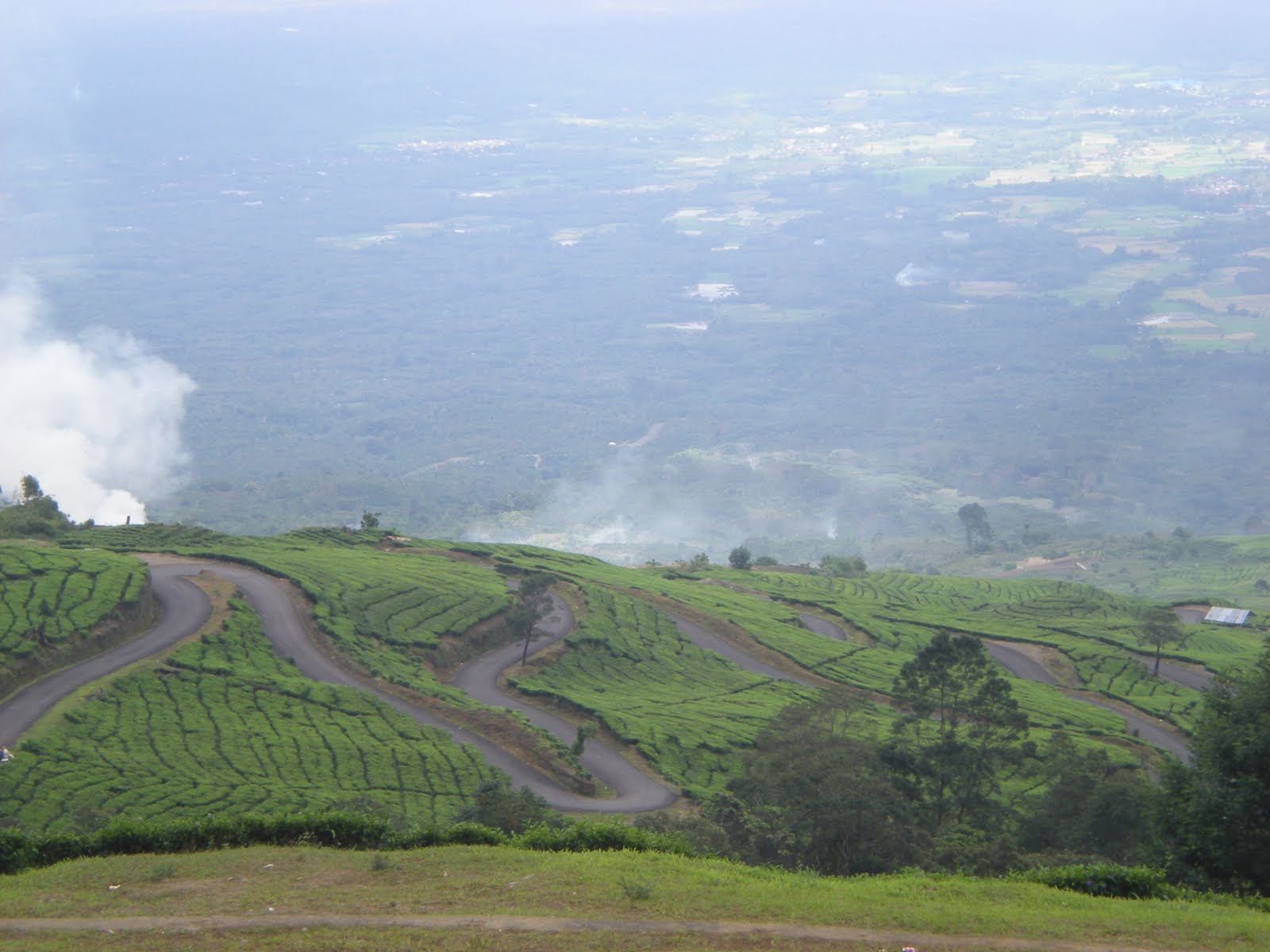 Mount Dempo is one of the natural attractions Lahat regency. The highest mountain in South Sumatra, this can be achieved directly from Palembang by private vehicle for about 6 hours, a distance of over 295 km. Can also use the public bus from Lahat to Pagar Alam (60 km), and from here followed by another bus travel a distance of 9 km up to the plantation and tea factory mountainside.
You can stay in the mess that is available while enjoying the beautiful natural scenery around it. But if you want to make the climb to the top of the mountain, it is necessary to help the handler provided mess.
Dempo mountain has two peaks. Above a lower second peak there is a crater that issued brimstone. The crater is located in the middle ground of sand and rock climbers commonly used for resting and camping. Climbing to the top of the tea plant requires at least 6 hours drive. Besides wanting adventure hikers, nature lovers as well.
www.indonesia-tourism.com