Bawean Island Package Tour - 3 Days / 2 Nights
---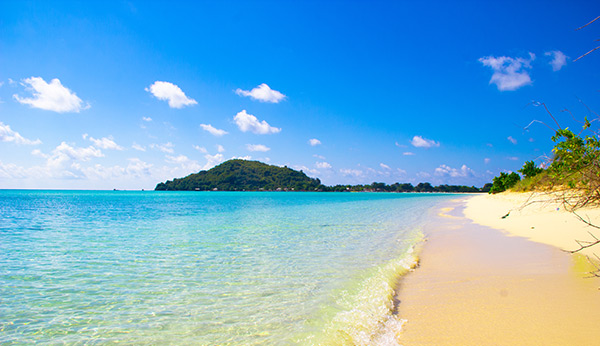 Bawean tour package is a tour package to explore all the charm of Bawean island. Bawean island itself is in the area of Gresik, East Java. The island has its own charm with dozens of pristine beaches and dazzling. In addition, Bawean also offers tourism potential such as culture, nature and history.
Tour Program:
Day 1: Deer Reserved - Kastoba Lake - Tanjung Ga'ang
All tour participants will have meeting point in Gresik port. Together go to Bawean island by ferry. The journey will take about 4 hours. Arrive at Bawean island, the participants will check in a hotel and having lunch. The tour begins by visit Bawean Deer Reserved. You will meet hundreds of endemic Deer. Then you will visit Kastoba Lake, the only one lake in Bawean island. The tour continued with Tanjung Ga'ang tour to enjoy the beautiful of sunset. This is the beautiful rock with wonderful nature scenery. You can see the clear water of sea and various fishes swim there.
Day 2: Snorkeling Tour To Gili Island - Noko Island And Sunset In Selayar Island
After having breakfast in the hotel, the tour program will begin by visit Noko island. This island is inhabited island. You can having snorkeling here. Your tour continued by visit Gili island. Having swim and sunbath here. Then, you can enjoy the amazing sunset at Selayar island. Back to the hotel, dinner and free program for you.
Day 3: Bawean - Gresik - Surabaya
Having breakfast in the hotel, check out and visit the center of Bawean souvenirs. Go to Bawean port and back to Gresik port by express ferry. Arrive at Gresik, drop to Surabaya and Tour End!
More info, please contact:
bawean@eastjava.com