About Bawean Island
---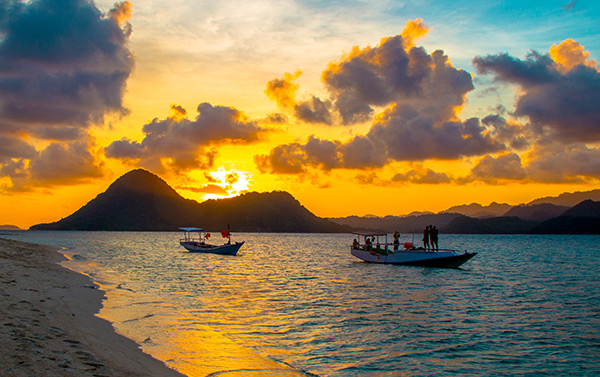 As it is known that Indonesia has thousands of islands that have amazingly beautiful destination. Some of the islands are well-known by the tourists, some others are still virgin islands. One of the island which so amazing is Bawean Island.
However, beside the main island which is inhabited by about 70,000 residents, Bawean has several small islands around it, springs that located on Kastoba lake, paddy fields, waterfalls, hills and hot spring baths. Very complete for an island. Not only that, Bawean also have deer species that only exist on this island.
The island which located in Java Sea, about 80 miles or 120 kilometers north of Gresik regency is a small island that its administratively is in Gresik regency. Gresik is one of the districts in East Java province which lies on Java sea littoral. So precisely, Bawean is in north part of Gresik and south of Kalimantan island. Although the island is in Gresik, it needs about 3hours by fast boat from Gresik to Bawean. While standard boat needs 5-7 hours trip. Bawean layout actually proportional to Karimun Jawa. If Karimun Jawa in the north of Jepara, Bawean in northern of Gresik. If in Bawean, getting bad weather and big waves, in Karimun Jawa will so. The ship that carrying passengers is also the same, KM Express Bahari (to date).