Noko Selayar Island
---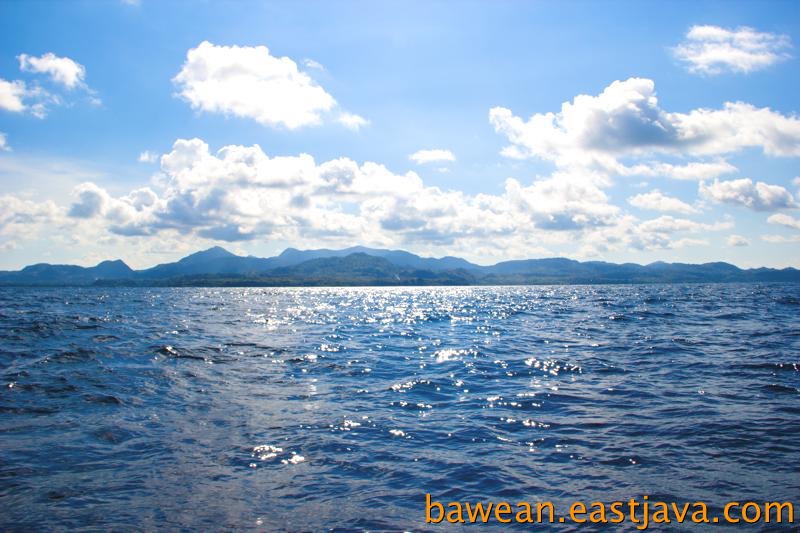 Noko Selayar is a mountain in the middle of sea, separated from Bawean land. Selayar tourist destination located in Sungairujing village, Sangkapura district. Noko Selayar is just like a mound of white sand. No home, no more trees, almost nothing other than smooth white sand.
Access to the island is very easy, can ride a motorcycle or a car. Whereas to get to the island, you can use speed boat or boat motor with about 4.5 km distance and can reach for about 20 minutes from Bawean island. With about 6000 m2 area, Noko Selayar offers the charm of beauty underwater. The uniqueness of the island is the position of the island (hills) which located in offshore.
Around the island (in the middle of sea) is full of scenic rocks and shrubs. There are many sea shells here and on the afternoon, there are many people around come to collect those sea shells. Coral flowers that surround the island forming beautiful marine park, moreover, with their ornamental fish with different colors playing on the sidelines of the sponge. Beside, the coral reefs in Bawean still intact and very nice, the diverse and charming are almost same to Bunaken marine park. The tourism spot on the island is also very suitable for tourists who want snorkeling or diving. Moreover, the waves on the beach is also small, so it would not be an obstacle for tourists who want to swim or snorkel.
Photo Gallery