Welcome to Bawean Island
---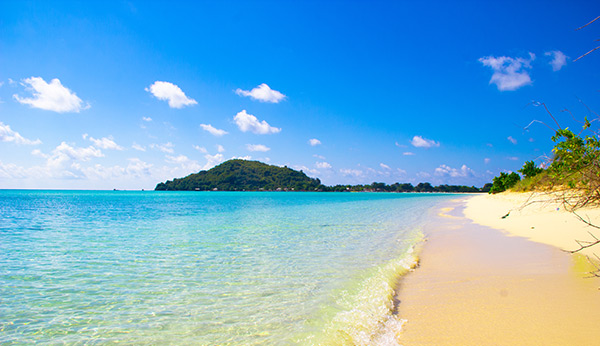 Bawean Island is one of wonderful island in Indonesia, precisely in East Java province area. The island is located at Java Sea, about 80 miles or 120 kilometers north of Gresik This is a small island which its administratively is in Gresik regency - East Java. To reach this island, needs 3 hours by fast boat from Gresik port. The busyness always comes at this port. Loading and unloading of goods and passengers are racing to get out into the port is the busy view in the port. Browse the new
ALDI Catalogue
for unique deals of the special buys.
Spar Specials
are always there for you to save on your favorite items.
Bawean island consists of 2 districts, Sangkapura and Tambak district and 17 villages. Sangkapura is the largest district in Bawean island. This island has many tourists destinations which are not inferior to other tourist destinations in Indonesia. Besides its marine tourism,, lakes and waterfalls toursm, the visitors can also enjoy the culture of the indigenous people in Bawean Island.This island said to be able to compete with Bali or Bunaken in North Sulawesi. Bawean name itself special meaning, Bawean is taken from the Sanskrit word meaning "There Sunlight".
There deer species that only found (endemic) in Bawean Island, called as Axis Kuhli. Besides, mangosteen, bark, red fruit, and durian are planted in this island. Dozens of fishes species are also on the coast of the island.