Long white sand stretches. Separating the sea from the mainland, adorned the beautiful and charming nature curves. The waves never stop decorating time. Kiss sand grains from morning to night. That is Waijarang Beach, one of favorite destination in Lembata Regency. It is near to Ferry Port, or about 30 minutes from Lewoleba, the regency capital.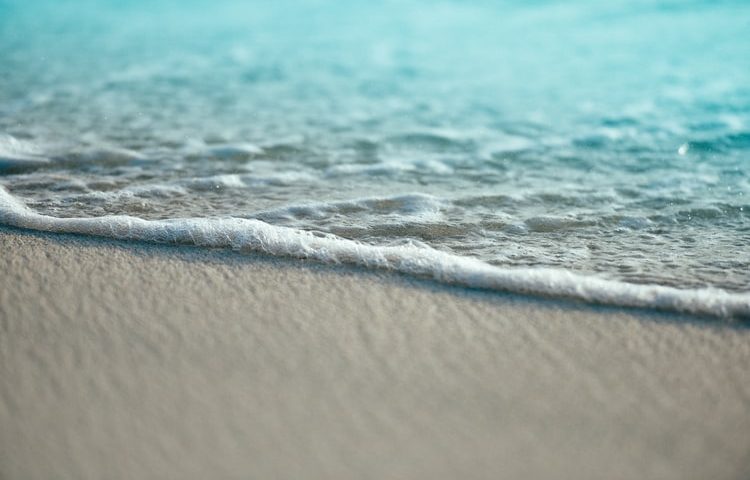 It is easy to reach it. Only by vehicle or motorcycle, you can visit it with your traveler friend. If you want to reach it through sea lane, feel free. You will also enjoy the panoramic view of the beach which looks so charming. There is a Palawan tree that thrives on arid soil. There is also a row of solid rock that resembles stronghold during war at Hukung Beach.
Imagine, there are sea shells as big as a car tire, has been turned into stone. The fossil shells cling on the stone wall, while there are banyan tree roots on it. The tree is actually old enough, but can not grow large, because the tree struggling to live on rocks.
If you want to take selfie with your loved ones, a selfie with a "rock garden" background, please step on the sea. Your steps will be entertained by the sigh of waves that hit spoiled on the rocks.
But you have to stay alert. Your should becarefull with your steps. Because if you make a wrong move, you will surely fall and immediately drift away carried away by the swift ocean currents. But you do not be discouraged. You will be safe while visit this place.
–sh