Whether you are a serious shopper or a half-hearted shopper, there is definitely something for everyone in Jakarta, the National Shopping Capital. Serving diverse tastes and pockets, you can buy various kinds of goods in Jakarta from local handicrafts to haute couture labels.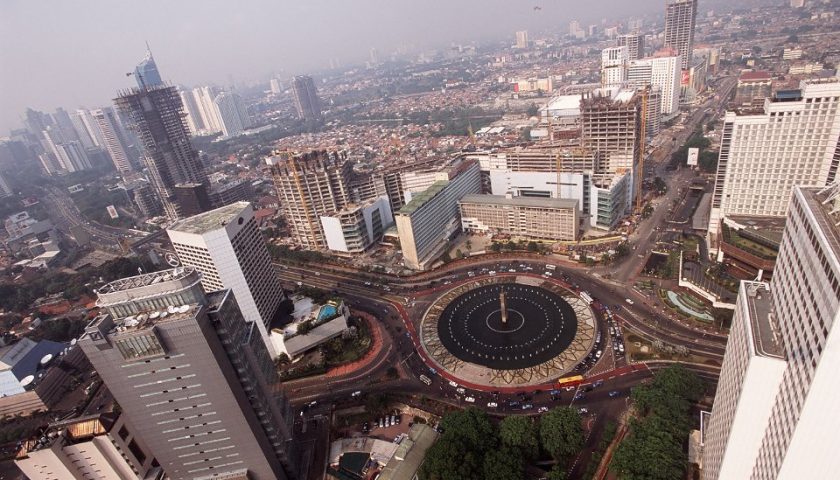 The best shopping malls in Jakarta not only serve as great places to shop, but also to hang out and be seen. Each of these malls provide the best one-stop shopping experience for visitors, with unique perks such as being home to Jakarta's only ice skating rink, or an interactive gallery where you can admire the diverse arts of the Indonesian archipelago.
Pasaraya Block M : the most complete handicrafts centre
WTC Mangga Dua (north of Jakarta) : Quality products manufatures in Indonesia
Sarinah Thamrin : Jakarta's for most Department Store
Sogo Plaza Indonesia (adjacent to the Grand Hyatt in the city centre) : Good boutiques design (import products) of the first brand names from outside of Indonesia
Plaza Senayan & Plaza Semanggi (in central Jakarta)
Kelapa Gading Mall (east of Jakarta)
Pondok Indah Mall (south of Jakarta)
Malls in Jakarta are more than just shopping places. They are a privately owned city where you can find almost anything including offices, residences, cinemas, schools, hospitals, restaurants, night clubs, fitness centers, mosques, churches, karaoke, games, banks, boutiques, supermarkets, etc. It is not surprising that many malls add the word "city", "village" or "town" to their names, for example Kota Kuningan, Grand Indonesia Shopping City, Kemang Village, etc.
Jakarta's environment has become so hostile that the mall is the only place where you can escape heat and pollution. Living in Jakarta means you will spend a lot of time visiting the mall, like it or not, because that is one of the few things that can be done here.
–sh