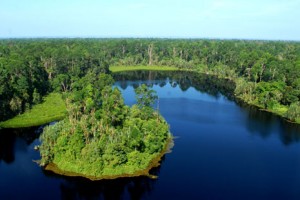 Merbau Island
Merbau is an Island and a district in the Meranti Islands regency, Riau, Indonesia. The city district is Renak Rungun.
Meranti Islands Regency is a result of the expansion area Merbau District, formed on January 26, 2011. Where the Pulau Merbau District is covering the entire island of Pulau Merbau, while Merbau subdictrict covers the entire island of Padang.
The island has bordered with Malaka strait in north, west Tebing Tinggi sub district in south, Merbau sub district in west, west Rangsang in east.
www.indonesia-tourism.com