Here are 5 super priority destinations that chosen to become Indonesian tourism icons on the world: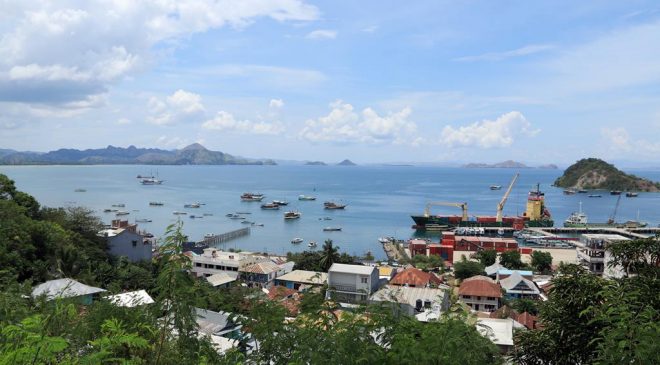 Labuan Bajo, East Nusa Tenggara
Although famous for the uniqueness of Komodo dragon tourism in Komodo National Park and Pink Beach, other beautiful tourist recommendations are to watch the sunset on Sylvia Hill because this area is famous for the term a thousand sunsets, trekking Padar and Kanawa Islands, then feel the underwater experience full of charm at several points diving like; Batu Bolong, Castle Rock and Manta Point. In addition to natural beauty, Labuan Baojo has special products such as weaving, coffee, and many more. So that tourists visiting Labuan Bajo not only enjoy the beauty of nature, but can also shop for the creative products of local residents.
Mandalika, West Nusa Tenggara
Get rid of fatigue and tiredness by visiting the Hidden Gems of West Nusa Tenggara. Not only presenting the beauty of natural beaches such as Gerupuk Beach, Kuta Beach, Seger Beach, or Tanjung Aan, but also offering cultural tourism that worth to learn. The most famous is the Bau Nyale Festival (a local event in Mandalika where people gather to hunt earthworms).
As one of Indonesia's super priority destinations, Mandalika is ready to host sports tourism. Mandalika also has a MotoGP circuit: the Mandalika Street Race Circuit Cluster which consists of an International Scale Racing Circuit, a Convention Center, and 7 luxury hotels.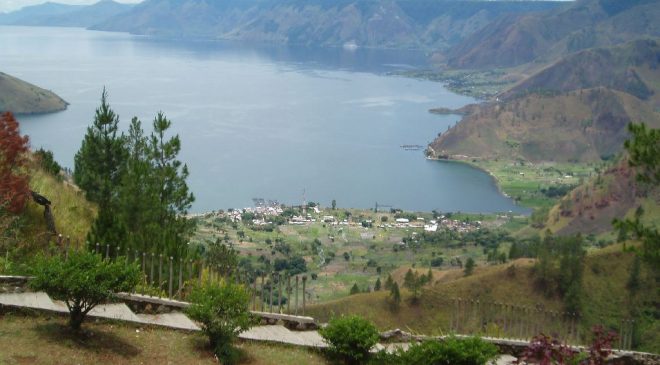 Lake Toba, North Sumatra
Lake Toba formed from an ancient volcanic eruption 77,000 years ago. This volcanic lake has about 1,145 square kilometers and 450 meters depth. In fact, this lake called as the largest volcanic lake in the world. Interestingly, there is an island in the middle of Lake Toba named Samosir island. In addition to enjoying the natural beauty of Lake Toba, visitors can also carry out various activities at this priority destination. For example, kayaking to explore Lake Toba with three choices of routes: Tongging-Silalahi, Tongging-Samosir, or North Circle.
In addition, you can also doing luxury camping (glamping) at The Caldera Toba Nomadic Escape or cycling, canoeing, jogging, hiking, and trekking. For special cuisine, visitors can try naniura, a Batak-style sashimi dish. Not only that, gomak noodles, saksang, roast pork, carp arsik, and padar chicken are also must-try. Not to forget, Ulos woven cloth and Sumatra Mandheling Arabica coffee beans can be used as souvenirs.
Borobudur Temple, Central Java
Borobudur is the largest Buddhist temple in the world which was built from 770 to 842 AD. The temple, which is located in Magelang, Central Java, has about 2,672 relief panels along four kilometers and is equipped with 502 statues and 72 stupas. Borobudur Temple was named UNESCO as a world cultural heritage in 1991. If you've been here, you should also have culinary tour. Recommendations for typical Borobudur culinary tours that must be tasted include Ndas Beong, Es Pleret, and Sego Godog.
Likupang, North Sulawesi
Still with fascinates marine tourism, this time it's the turn of Super Priority Destinations of Likupang, North Sulawesi to show off its beauty. Likupang is located in the North Minahasa region and has the potential for clean beaches with white sand and very clear sea water. Enjoying the view of the sunrise at Paal Beach or diving into the beautiful underwater spots at Likupang Beach, is favorite activities for tourists and you must try! Like a super complete tour package, Likupang also has variety of extraordinary culinary delights, such as tinutuan porridge, panada, goroho bananas and chili roa, and lalampa.
–sh