Visiting Tidung Island with Its Attraction (2D/ 1N)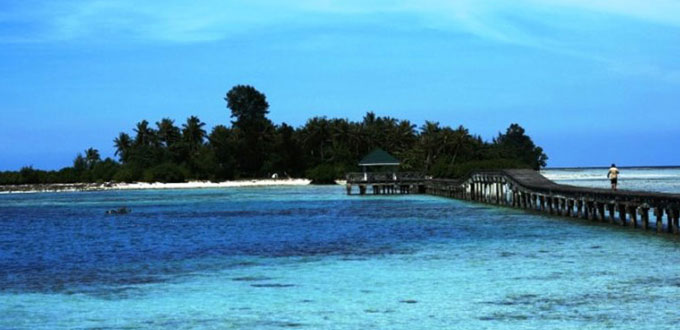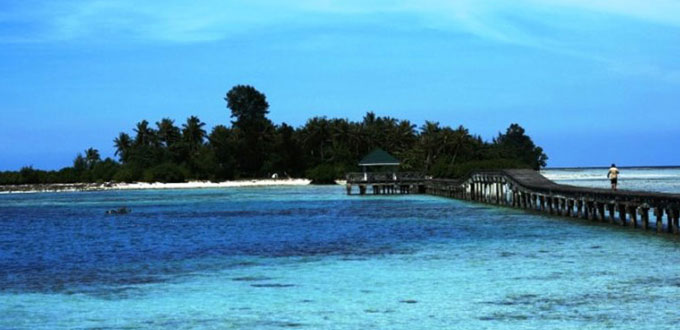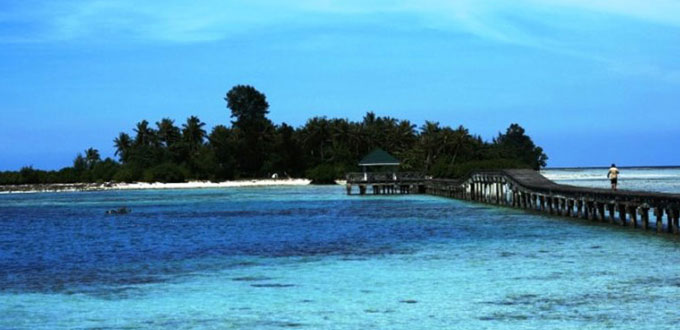 The Package Tidung Island Tours, we will visit the maritime sights every single week the archipelago as well as foreign tourists have been visiting crowded or dense objects that exist in the Thousand Islands (Kepulauan Seribu).
For travelers in addition to the beach atmosphere while enjoying cycling, can also go snorkeling while enjoying the underwater ecosystem that still natural maintained. See the beauty of coral reefs and colorful fish, can also enjoy rides and water sports. For travelers who don't like crowds, this is the beach to enjoy the beautiful sunset.
During this travel Tidung Island, we can see such a wide sea view with small islands, if lucky we can see dolphins leaping around the Thousand islands.
Tour Itinerary:
Hours   THE FIRST DAY OF
05.30   Meeting Point at the Muara Angke
07.00   Departure To Island Tidung
10.00   Arriving at the island Tidung
10.00-13.00   Breaks, lunch and free time
13.00-18.00   Snorkling to another island and headed for the bridge of love, Playing Water Sports:
Banana Boat, Jetski, Kayak, etc.
18.00-20.00   Back To The Homestay, Isoma
20.00-23.00   BBQ
Hours   THE SECOND DAY
05.00   Wake up, Goes to the bridge to hunt Sunrise Bike Love
07.00   Breakfast In The Morning
08.00-10.00   Round-The-Island Bicycle Goes Tidung Island Tidung Souvenirs, Hunting
11.00   Getting Started Home
12.00   Check Out
Package Include:
•   Muara Angke Ferry Tickets – Island Tidung p. p.
•   Travel Insurance
•   Lodging 1 (one) night air-AC
•   Eat as many as four (4) times the buffet (1 x 1 x Morning, noon, night 1 x and 1 x BBQ)
•   Barbeque Fun (consisting of sea fish & Squid)
•   Welcome Young Coconut Drinks round for each participant
•   Snorkelling equipment (mask, snorkel, fin/goggle, life-jacket) (1 person = 1 tool)
•   Traditional Boat rent Snorkel to the island, coral island Rice Water and Umbrellas
•   Rent a bike for 2 (two) days
•   Bicycle parking is on the East Coast/Bridge of love
•   Fee Local Guide
•   First Aid Equipment
•   Photos of underwater camera (there is no limit on the number of participants, moment Snorkeling)
For more information: jakarta@indonesia-tourism.com