Spend Your Time at Tidung Island (2D/ 1N)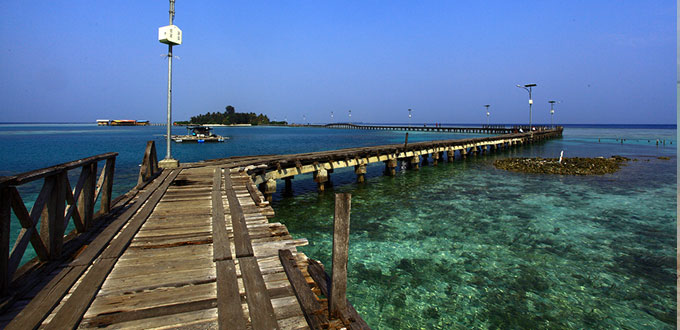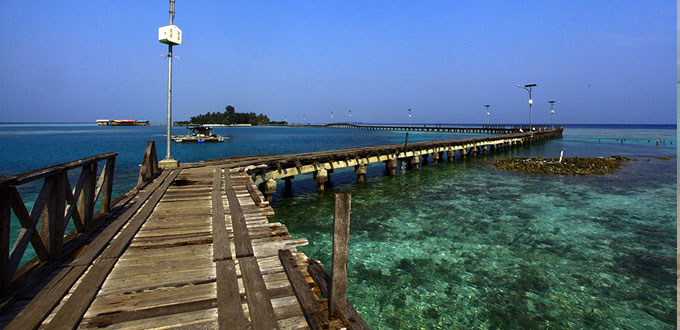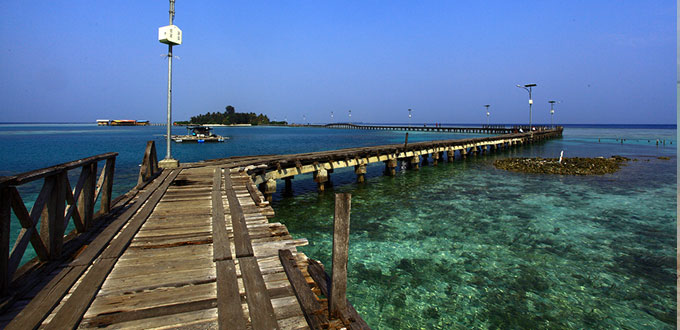 Tidung Island is located relatively close to the capital city of Jakarta, that you wouldn't have to spend unnecessary time and money just trying to get there. For Jakarta-dwellers looking for a simple and affordable weekend getaway – hop on a boat and see if Tidung Island isn't exactly what you're looking for. Tidung offers secluded beaches, starry nights and an amiable community, just a stone's throw away from the capital.
Tidung Island itself is divided into two islands. TidungBesar Island, Greater Tidung Island, and Tidung Kecil Island, Smaller Tidung Island.
TOUR ITINERARY (2D/ 1N)
DAY -1
5:00 a.m. to 06:00 a.m : Meeting point in MuaraAngke Harbor in front of Fuel & Gas Station (SPBU)
6:30 a.m. to 7:00 a.m : Enter the boat
7:00 a.m. to 09:00 a.m. : Sea Journey MuaraAngke Harbor – Tidung Island
09:00 a.m. to 10:00 a.m : Arrive at Tidung Island Harbor and going to the homestay
10:00 a.m to 11.00 a.m :ExploreTidung Island by cycling
11:00 a.m to 12.00 p.m : Take a rest and lunch time
12.00 a.m to 01.00 p.m : Dzuhur Pray for Moslem and Prepare for snorkeling time
01.00 p.m to 03.00 p.m : Snorkeling time
03.00 p.m to 06.00 p.m : Going to JembatanCinta and Sun Set Time
06.00 p.m to 07.00 p.m : Back to homestay, clean up time and Magrib Pray for Moslem
07.00 p.m to 11.00 p.m : Dinner time, BBQ Time and Friendship Night
11.00 p.m to 05.00 a.m : Take a rest
DAY-2
5.00 a.m to 07.00 a.m : Wake up time, hunting and photo hunting sun rise time @JembatanCinta
07.00 a.m to 08.00 a.m : Breakfast time
08.00 a.m to 11.00 a.m : Prpearing check out and Clean Up Time
11.00 a.m to 12.00 p.m : Going to harbor and prepare entering the boat
12.00 p.m to 03.00 p.m : Sea journey Tidung Island – MuaraAngke harbor
03.00 p.m  : Arrive and see you on next time
INCLUDE :
– Transportation round trip MuaraAngke Harbor – Tidung Island use Ferry Boat
– Meals 3x and BBQ
– Snorkel gears (Mask, Fin, Google)
– Documentation during the trip (upwater and underwater by download)
– Traditional Boat for Hoping Island and Snorkeling
– Homestay AC share room
– Bicycle for explore Tidung Island
– Local guide trip
EXCLUDE :
– Transportation from home to MuaraAngke harbor
– Personal expense
– Insurance
For more information: jakarta@indonesia-tourism.com