Mentawai Tribe 06 Days/05 Nights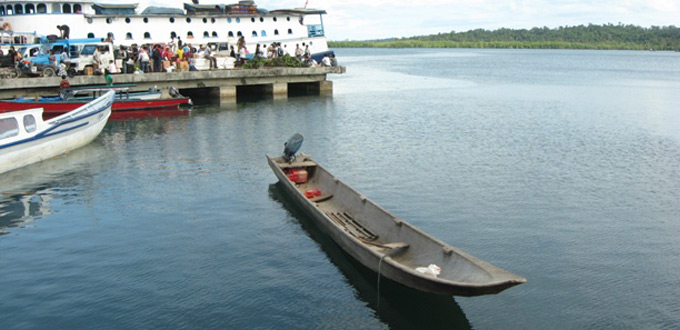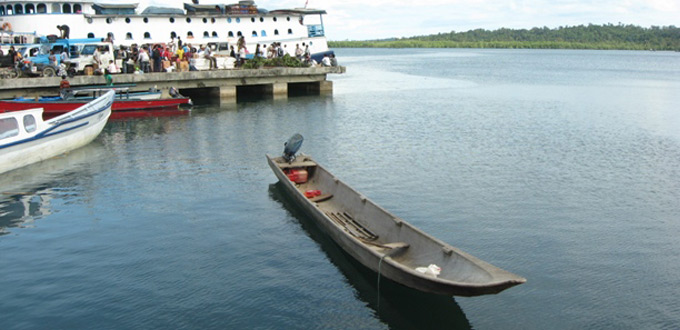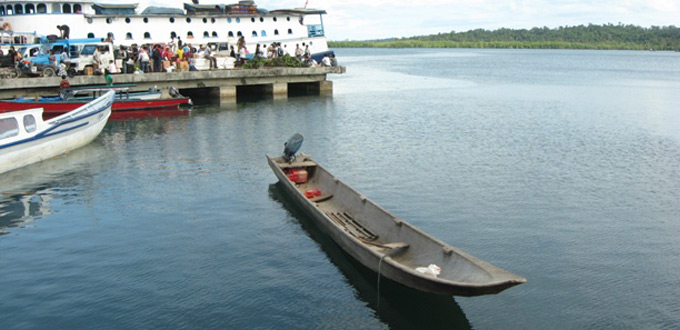 DAY 01: PADANG – MUARA SIBERUT (D)
Boarding at Muara Harbour at 18.00, overnight on board
DAY 02: MUARA SIBERUT – THE NATIVE'S VILLAGE (B,L,D) Early in the morning arriving in Muara Siberut, after getting permit from the local government, taking motorized canoe to Rorogot or Madobak, it depend on the water n the river, walking to Sakaleo or to Bat Nusa about 3,5 hours. Overnight at Sakaleo or Bat Nusa at Native's House
DAY 03: EXPLORING THE NATIVE'S ACTIVITIES (B,L,D)
After having breakfast exploring the daily activities of Native's Mentawai Tribe Such as: Hunting,  Fishing, Making Sago Powder (Main food of Mentawaian Tribe), when you are lucky, you have chance to see the traditional dances of Mentawai during the Ceremonies in the evening.
DAY 04.WALKING TO ANOTHER VILLAGE (B,L,D)
In the morning free at own leisure together with the Native's before leaving to Bat Alemoi by walk about 2,5 hours. Overnight at Native's House at Bat Elemoi
DAY 05: BAT ELEMOI – MUARA SIBERUT ((B,L,D)
Half day exploring the native's activities before leaving to Muara Siberut such as: To see how they making Loin Clothes from the Bark of Tree, Making Tatoes, Bow and Poison Arrow, Etc. The Ferry depart to Padang in the evening, Overnight on Board.
DAY 06: ARRIVE IN PADANG. Next destination
For more info: westsumatera@indonesia-tourism.com