Bromo Tour 1 Day Tour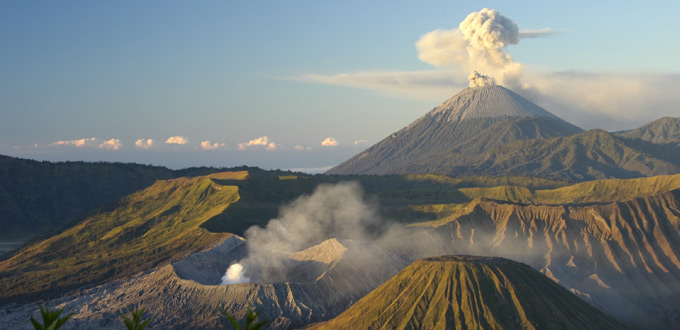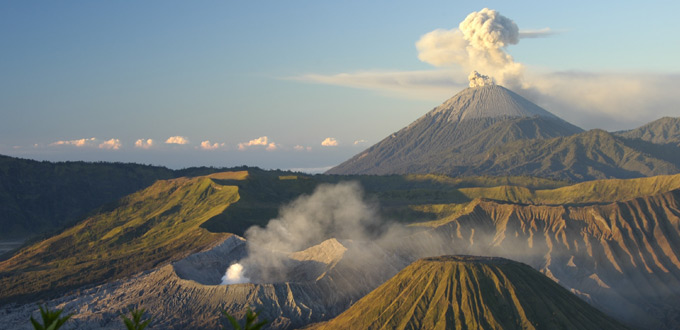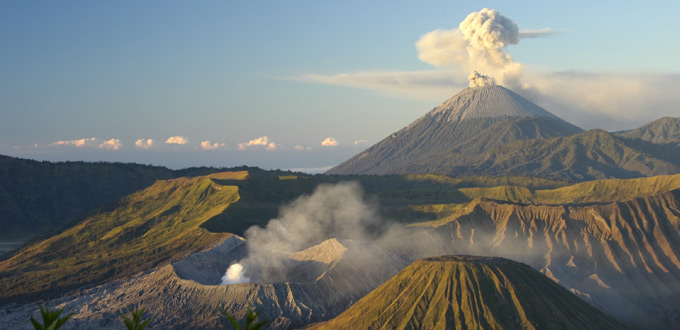 01.00 AM
Our guide and driver will pick up you in hotel to start the trip and we will leave for Pananjakan via Tosari. It takes about 2 hours drive to Tosari. From Tosari we drive with the jeep for about 30 minutes to the highest view point to see the spectacular panorama of Mount Bromo.
04.00 AM
Arriving in Pananjakan, we still have enough time to take cup of hot coffee/ tea before we walk to the top of view point + 2770 m above sea level to see the  process of Sunrise.
04.30 AM
Process of Sunrise and we can see beautiful scenery of Mount Bromo from the highest point view at Mt Pananjakan.
05.30 AM
Driving to Bromo by jeep, crossing sea of sand. From the parking area to the top of Mount Bromo, you can walk for 30 minutes or ride the horse. You have to climb 250 steps of stair to get to the top of the crater.
09.00 AM
Back to Malang via Nongkojajar, Passing the beautiful vegetables farming area of Tenggerese and Apple plantation.
12.00 PM
Arriving in Malang. End of the tour.
More information: eastjava@indonesia-tourism.com