Singosari Kampoeng Tour 1 Day Tour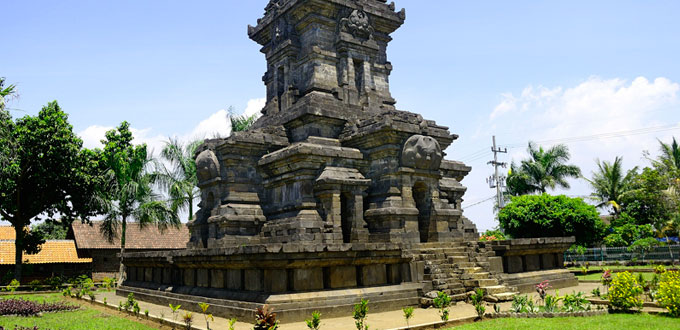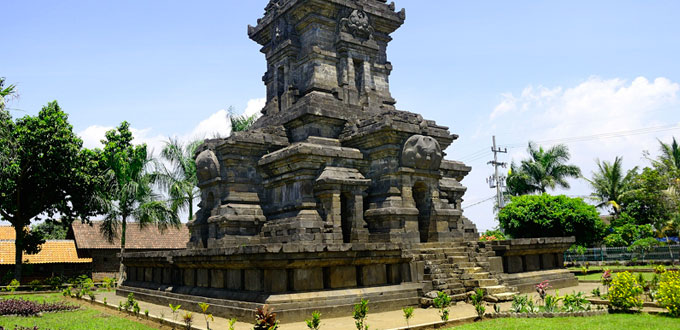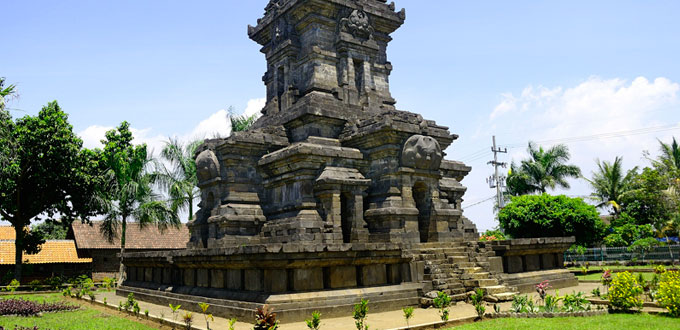 08.00      :
Depart from the hotel to start the tour.
09.00      :
Arriving in Singasari temple, the Hindu's temple, it is the heritage of Singasari kingdom.
10.00      :
Visiting wooden sandal home industry.
11.00      :
Visiting the center of kitchenware home industry to see the making process of cobek manually.
12.00      :
Visiting and enjoying the panorama of sand mining area, possessing at the beautiful landscape in foot of Mt Arjuna.
13.00      :
Driving to Wonosari tea Plantation. This tea plantation was established by Dutch in 1910.
14.30      :
Back to Malang.
More information: eastjava@indonesia-tourism.com