Tretes Panorama Tour 1 Day Tour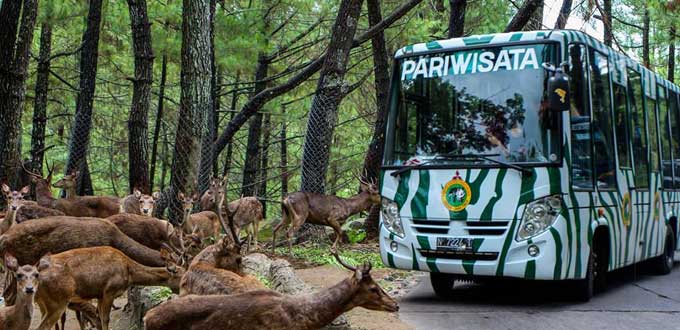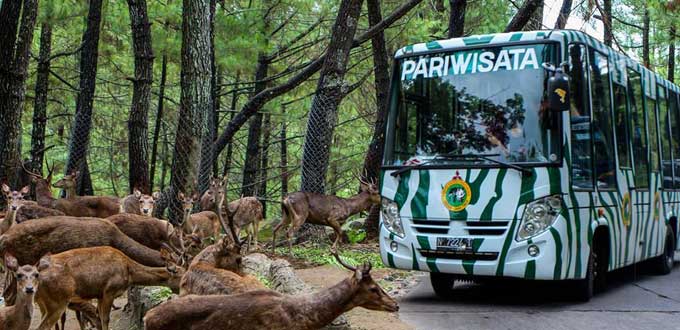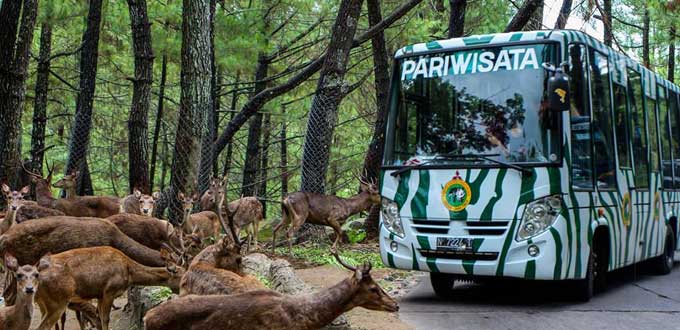 08.00                   :
Our guide and driver will pick you up at your hotel then drive to Prigen, where the Safari Park is located. It takes approximately 1.5 hours drive.
09.30                      :
We arrive in Safari Park, then drive around the park. In Safari Park, we can see many kind of animal around the world. There are also animal shows which held in certain time.
12.00                      :
After visiting Safari Park, we will continue to our next destination, Kakek Bodo Waterfall. It takes approximately 1 hour drive.
13.00                      :
Arriving in Kakek Bodo Waterfall. To reach the waterfall, we have to do short trekking passing beautiful surrounding.
14.00                      :
Leaving the waterfall then driving back to Malang.
15.30                   :
Arriving in Malang. End of tour.
More information: eastjava@indonesia-tourism.com