One Day Trip Explore Onrust Cipir Kelor Islands (Jakarta)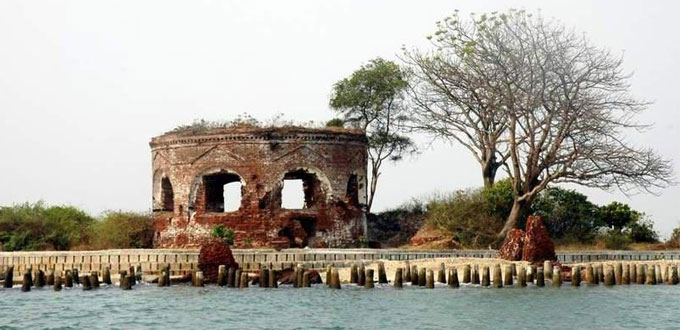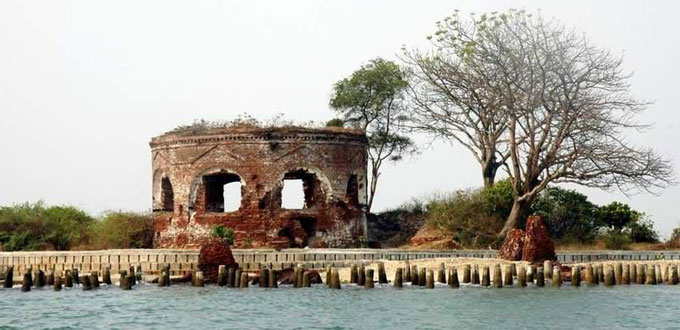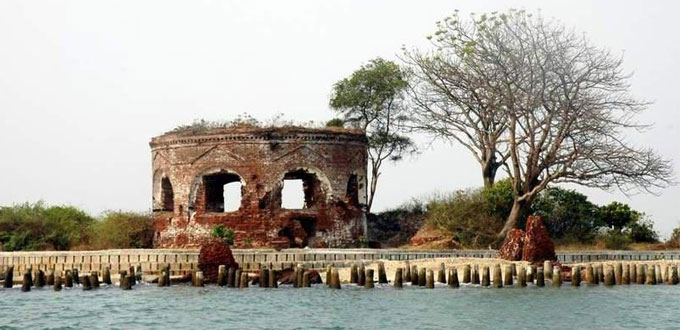 Cipir Island – Kahyangan Island or Cipir Island is one of the island. There is located in Thousand Island. In this island there is port where has been built by Holland government in VOC era.
Kelor Island – Some century ago was famous with the name of KherkofIsland . It is located in Thousand Island. In this island there are a boat and port which have been built in VOC era for facing war attack from Portugis in the 17 century. Here there are cemetery of Seven Boat or Sevent Province with theirs admiral who are Indonesian who help and follow in a war with Holland goverment.
Onrust Island – The name of "Onrust" is taken from Holland language which is meaning "NEVER SLEEP AND TAKE A REST'. Or in English language is "Unrest". There is one cemetery, that's cemetery of the leader from DI/TII Kartosoewirjo. In Onrust Island too Holland Holland servant was doing activity to input logistic for war boat. In 1959 Onrust Island was being boardng house for people who would go to get Haj to Arab. Haj candidate was made addaptation with sea weather because they went to Arab by boat and get sea journey. In this island there are anxient historical site like harbour and port.
TOUR ITINERARY:
Day 1
– 07:30 – 08:00 : Participants come to Muara Kamal harbour as meeting point place.
– 08:00 – 08:30 : Sea journey by boat to Kelor Island
– 08:30 – 10:00 :Exploring Photo Shooting and Hunting in Kelor Island
– 10:00 – 10:30 : Sea journey by boat to Cipir Island
– 10:30 – 12:00 :Exploring, Photo Shooting and Hunting in Cipir Island
– 12:00 – 12:30 : Sea journey by boat to Onrust Island
– 12:30 – 13:30 : Take a break and geting Lunch
– 13:30 – 15:30 :Exploring, Photo Shooting and Hunting in Onrust Island (Japan prison, Cemetry, and Museum)
– 15:30 – 16:30 : Sea journey going back to Muara Kamal harbour.

FEE INCLUDE :
 Boat transportation
Free Lunch
Entrance ticket to Onrust, Kelor, Cipir Island
Mineral Water
Hand Out History Subject
Tip Guide
Documentation along this trip
For more information: jakarta@indonesia-tourism.com