SERIMBU RAPIDS ADVENTURE TOUR (6D/5N)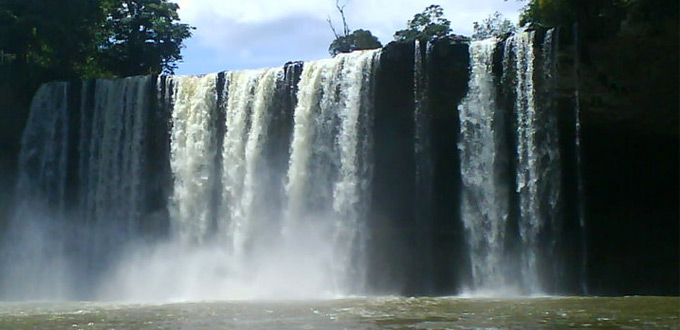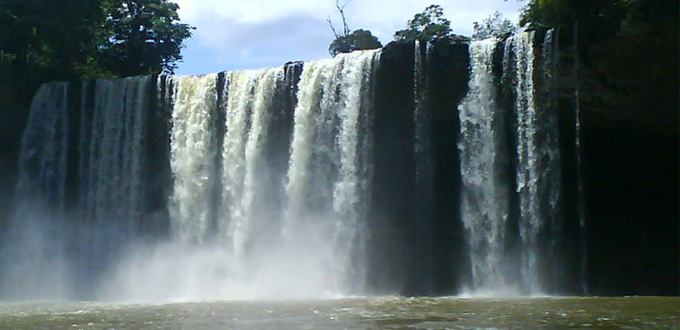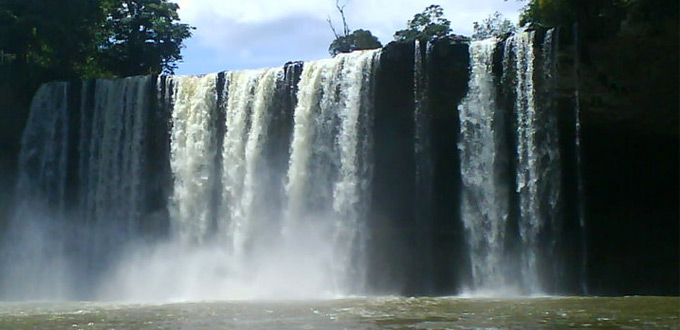 Day 01 : PONTIANAK, KAMPUNG SAHAM LONGHOUSE
Meeting service upon arrival at Pontianak Airport, transfer to the Longhouse located at Kampung Saham approximately 2,5 hours drive. Overnight stay in the longhouse. The natives entertain us with their traditional meals and drinks. Meanwhile, the cultural dances will be performed and we may listen to the songs and typical sound of drums.
Day 02 : KAMPUNG SAHAM, NGABANG, TEMOYOK
After breakfast, depart for Ngabang then go upriver by motorboat through challenging rapids ; Riam Pulau. Feel the thrills as our boat is being tugged by other motorboat to enable us to pass through the rapids. We will encounter another more challenging rapids: Riam Panjang where we have to get off boat and pull the boat across the rapids with all our might. Stay overnight in the Temoyok village to relieve our tiredness and gain strength for the next day's challenge (it depends on river condition, if it is not possible then we have to stay overnight at Kuala Behe).
Day 03 : TEMOYOK, SERIMBU
After breakfast , going upriver by our motorboat to continue our rapids adventure, along the way we can see the natives are seeking for diamonds/golds in the river in a traditional way. By permission, you may participate to pan gold by the river, After that ride along the most challenging and the most feared rapids; Riam Jambu before we arrive at a little village; Serimbu. Stay overnight.
Day 04 : SERIMBU, MALANGGAR WATERFALL-SERIMBU
After breakfast, a two-hour boat ride along a tiny shallow meandering river full of pointed rock will lead us to a starting place for our jungle trekking. Trek through the jungle and stop by Malanggar waterfall where we take rest . After lunch we continue our jungle walk through a steep hill where we have to climb up with the only rope available. It takes another one-hour walk to a place where our boat is waiting to take us back to Serimbu.
Day 05 : SERIMBU, NGABANG, PONTIANAK
Early morning we return to Ngabang using our motorboat. Feel the different excitement as we go down stream passing through the
rapids we encountered the previous day. On arrival at Ngabang we return to Pontianak for dinner and overnight at Hotel
Day 06 : PONTIANAK – DEPARTURE
Free program till time to be transferred to the airport for your flight to your next destination.
More info: westkalimantan@indonesia-tourism.com