MOUNT KELAM CLIMB ADVENTURE TOUR (7D/ 6N)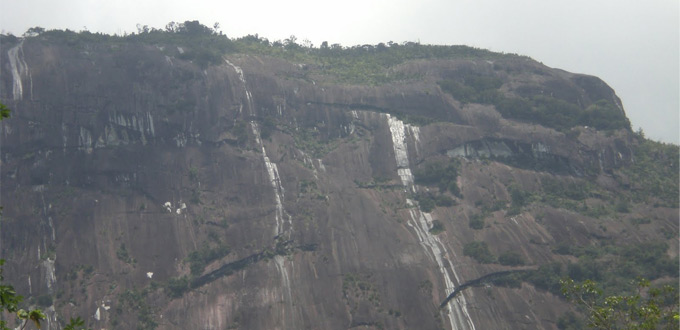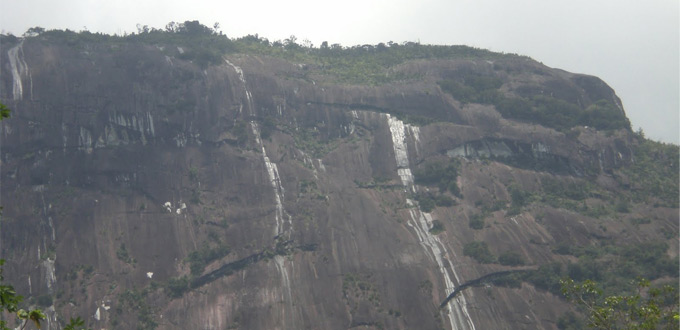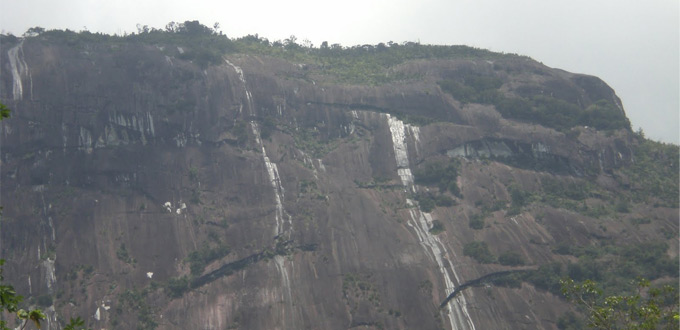 MOUNT KELAM EXPEDITION
Day 01 : AIRPORT,PONTIANAK
Upon arrival at Supadio Airport, you will be met and transferred to your hotel. Free at leisure.
Day 02 : PONTIANAK, SINTANG
Assemble at the lobby, then depart for Sintang by small aircraft. From the air you can see the Kapuas River cross through the green sprawling landscape. On arrival, you will be transferred to a simple hotel. Sintang is a small town divided into three parts by Kapuas River and Melawi River, Sintang town-Shopping area, Sintang Tanjung Puri-Government area, and Sintang Kampung Raja-now used as the Dara Juanti Museum. Dinner will be provided at local restaurant.
Day 03 : SINTANG, KEBIAU RIVER
Today we take a small boat to go upstream the Kapuas River enjoying the water traffic and the scenic river. The trip will take full day to arrive at a small river of Keliau, and set up a tent to stay overnight.
Day 04 : KEBIAU RIVER, SABANG LAJA, ENSAIT
Today we continue our boat trip to Sabang Laja Village and then on foot following tracks to Ensait Panjang. There are two Ensait Long-houses : Ensait Panjang and Ensait Pendek, situated at a distance. We pass through Ensait Pendek and stay overnight in Ensait Panjang. Dinner will be served together with the community and hospitality with the chief. Here we can see how they traditionally weave clothes, plait baskets,etc. and how the natives live in harmony.
Day 05 : ENSAIT PANJANG, BUKIT KELAM
Taking an "oplet" (public transport) to Kelam Hill. The peak of Kelam Hill can be reached within 05 hours' climb. Overnight at the peak and for those who cannot climb they can stay overnight at the foot of the hill.
Day 06 : KELAM HILL, SINTANG
By public transport we return to Sintang to relax after a few days tiring trips. In the evening, farewell with the guides.
Day 07 : SINTANG, PONTIANAK, DEPARTURE
Transfer to airport for departure to your next destination via Pontianak.
More info: westkalimantan@indonesia-tourism.com