Borneo Jungle Trekking Tour (6 Days/ 5 Nights)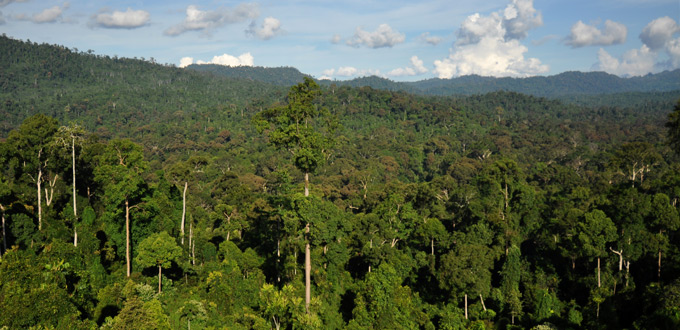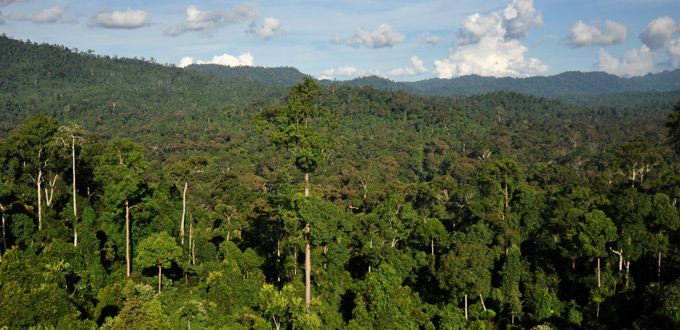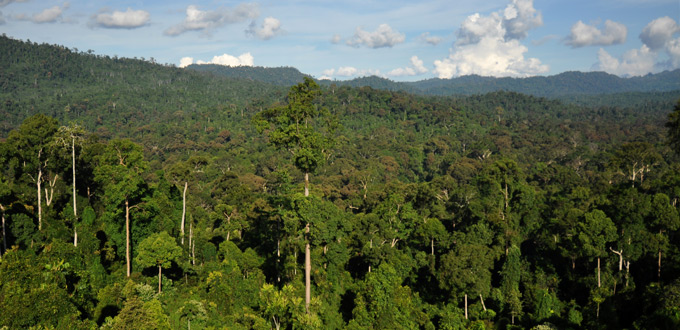 Borneo Indonesia trek is the trekking tour program in the wilderness of West Borneo to explore the wild jungle, rapid river, camping, wildlife exploring and Dayak tribes longhouse. These activity will give you an authentic experiences of the wilderness of Borneo jungle. Beside the amazing experiences through the Borneo Indonesia trek program, you will mingle with the indigenous of Borneo, The Dayak tribe. This experiences give you more about new learning about local life , how do they live and interaction one of each others.
ITINERARY:
Day 1: Pontianak – Putussibau
One hour air access of 70 passengers from Pontianak to Pangsuma airport Putussibau. Overnight at Non star hotel (Dinner).
Day 2: Putussibau – Nanga Potan
From a boat station of Putussibau, a wooden longboat with a maximum capacity of 10 passengers cruises rivers to take you to Nanga Potan, the last village in this watershed. Explore the riverbank of the Kapuas River, floating houses, traditional fruit gardens, shifting cultivation sites, rocky and sandy beaches, Dayak settlements and some jungle birds. As arrival, explore this little village, get into contact with the locals, cruise the upper of Sibau river to have an afternoon wildlife watching. (Breakfast, Lunch, Dinner). Villager house
Day 3: Nanga Potan – Sungai Potan – Jeluang River – Borneo Jungle Trek
After breakfast, the trekking starts through traditional rubber plantations. The following trek is a combination of dry and wet trekking. While trekking you can feel the genuineness of Borneo's rain forest, enjoy the clear water, and listen to the wild animal's calls. At the confluence, Lunch will be served by local guides. As lunch is over, time to hike up Jeluang Hill and find your simple jungle camp to spend your night in a peacefulness of the jungle. (Breakfast, Lunch, Dinner). Camping
Day 4: Camp One – Sunga Suai – Camp Two
In the morning you can follow the process of preparing the breakfast with the local at the jungle camp. Climbing up a steep hill is the challenge for today. Once up there, you can enjoy the beauty and freshness of the pristine forest of the Heart of west Borneo from an extraordinary place. As you find the top of the hill and hike down you will reach your second river bank camp. In the evening you can leave your camp for nightly animal observing; Encounter various kinds of insects, frogs, fishes and even snakes. (Breakfast, Lunch, Dinner). Camping
Day 5: Camp Two – Nanga Awin Village
As breakfast is over, small wooden longboat will take you heading down the Suai River reach the village of Nanga Awin. Feel a soft adventure in some small rapids. From Na Awin car will drive you to Baligundi Longhouse. Check in to the home stay and explore the longhouse; Spend your night with the longhouse people discover their culture and livelihood. (Breakfast, Lunch, Dinner). Home stay.
Day 6: Putussibau – Pontianak – Next Destination or extension with our program
Before leaving you can explore the town of Putussibau and then continue to your departure point Putusisbau airport for your flight to Pontianak. END OF SERVICE (Breakfast).
Subject to changes, considering the local condition, safety and comfort
More Information: westkalimantan@indonesia-tourism.com