Semarang Ambarawa Tour (8 hours)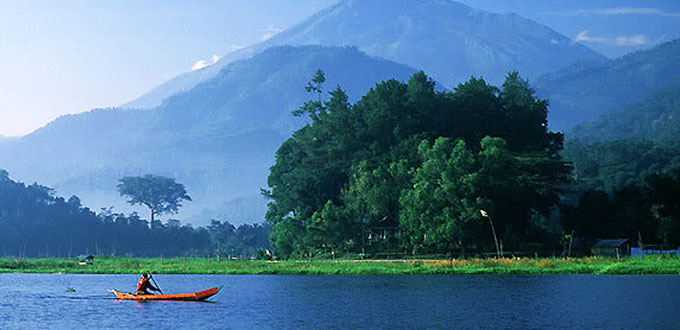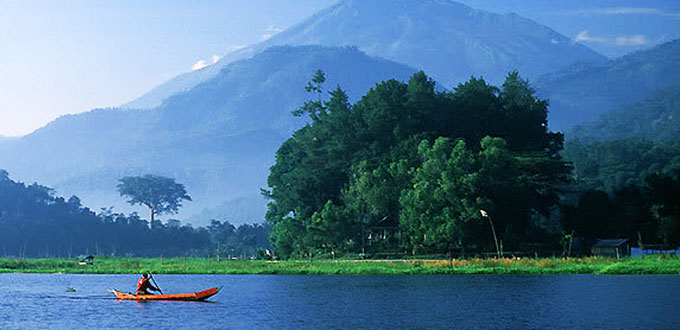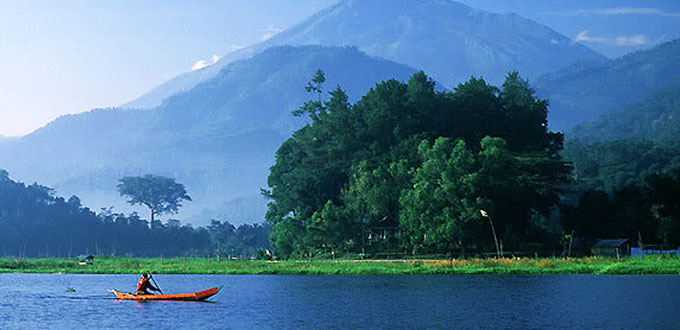 Ambarawa is the right place to seek peace during the holidays. This city has chill climate, very relaxing for being running away from the busy days. Ambarawa is also has completed by facilities that make this city worth visited and similar to Pucak. Your holiday will also be more memorable with a train ride through the villages around Ambarawa.
In addition to mountain panoramas, Ambarawa is also provide Rawa Pening. This is the area of swamp at the foot of Mount Merbabu, Telomoyo, Ungaran and Kendali Sodo. This area is belong to  4 districts in Semarang. Visitors can also take a boat along this swamp. One of popular products from Rawa Pening is the craft made by water hyacinth.
At this tour, we can visit to the Ambarawa Railway Museum in Semarang regency, enjoying traditional snacks and dance performance from Semarang. Then proceeded to take ride of Loko Lori train along the beautiful and peaceful Rawa Pening. For lunch we will taste the traditional food at Tuntang station, followed by visiting to Kampoeng Kopi Banaran and riding around the coffee plantations by using Banaran tourist train. On the way home we will stop at Studio Batik Semarang just right before the entrance of Wana Penggaron Ungaran.
Price Included:
–   AC transportation including driver and fuel for 8 hours, entrance fee and levy,
–    Tour guides, airport or station porter, insurance, souvenier, lunch, refreshment and first aid.
Price Excluded:
–   For Overtime tour there will be extra charge per hour
–   Tip for driver and tour guide,
–   Additional travel.
For more information: centraljava@indonesia-tourism.com