1 Full Day Semarang Tour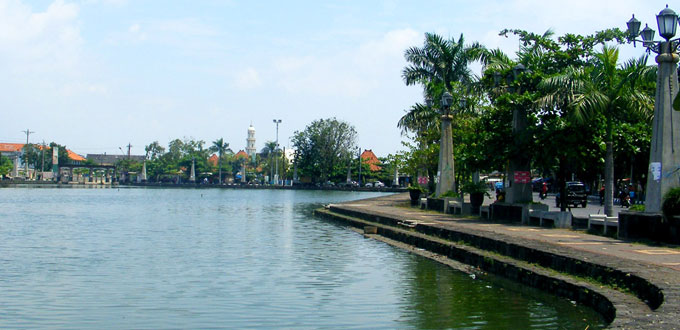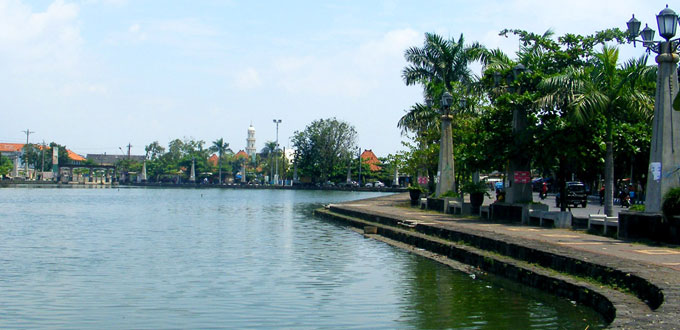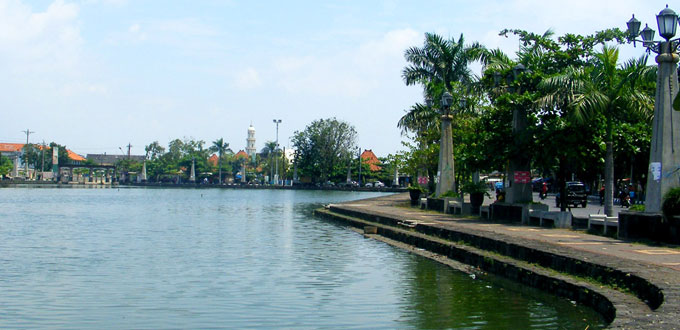 Itinerary:
At morning / Daytime, tourists will be arrive in Semarang, either from Ahmad Yani Airport in Semarang or Semarang Tawang Station / Poncol St, or in hotels if you've been in Semarang a day before.
The first travel destination is Sam Po Kong, which is a temple that been build to commemorate the Admiral Cheng HO from China in Semarang. This building is an evidence of there is an inter-religious tolerance in Semarang. From Sampokong, we headed straight to Local Restaurants and enjoy the lunch.
After lunch, we continue the trip to Vihara Watu Gong. Once it completed, we directly go to the area of Old City, which was the center of Semarang during Dutch colonial era.  You can enjoy the splendor of the old buildings among other things like Marba building and the most famous site Gereja Blenduk, and Polder Tawang.
After enjoying the Semarang Old City, we went straight to the area of Tugu Muda, which is a monument to the struggle of Semarang people in five days of fighting against the invaders. Near to the monument there is Lawang Sewu, and we will also visit this old buildings that being used by PT. Kereta Api Indonesia. At late afternoon, we heading to the center of souvenirs in JL. Pandanaran, you can buy Lunpia, Wingko, milkfish and others Semarang traditional food.
After finish for souvenirs shopping, we go directly to the Local Resto for dinner, after that we shuttle back to the airport or check in at the hotel, and the tour is finish.
For more information: centraljava@indonesia-tourism.com