Oneday Semarang Short Vacation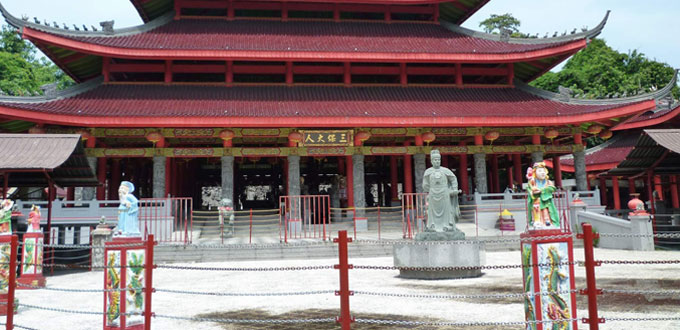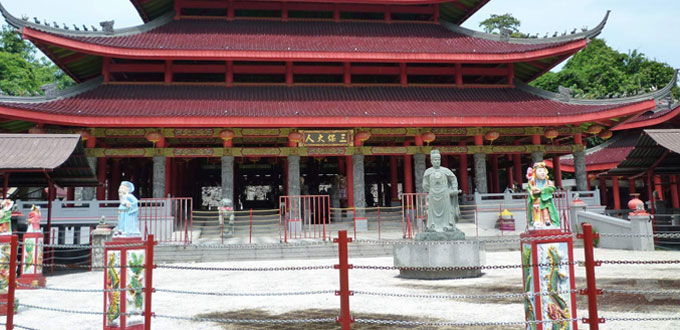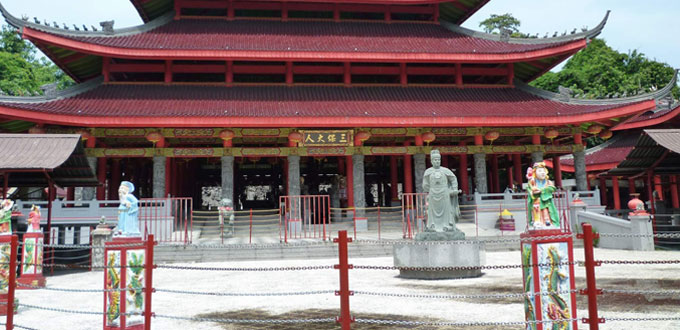 One day Funtastic Tour (Snack, L, D)
Morning arrival at Semarang, After clearance at immigration, meet and greet with our Guide and then followed the city tour to Samphokong or lacaly know as Gedong Batu (Stone Building) was dedicated to Chinese Moslem Admiral Cheng Ho, his fleet in the firsh time at 1406 AD. After that visit the area, go to visit the old city area, this area about 31 hectares. From the condition of geography, it seems that the area is separated from the surrounding area, so that seems like a separate city, earning it the nickname "Litthe Netherland". Semarang old city area is a silent witness to the history of Indonesia during the Dutch Colonial more than 2 centuries, and its location adjacent to the area economy. In this place there are about 50 ancient buildings that stand sturdy and has a history of colonialism in Semarang. Tour proceeds to Thousand Doors (Lawang Sewu), Tugu Muda (Monument a candle-shape monument commemorating Semarang's five days battle againt the Japanese military in October 1945). Go to Dome Church (Gereja Blenduk) is the oldest Christian Church in Central Java built by the Dutch community in 1753, it show architecture of the 18th century with its huge dome and a baroque organ inside on the building. Nearby the Chruch, there some building from the Dutch colonial time. Next proceed to Pandanaran Steet to buy some Local food such as wingko babat, lumpia, bandeng presto etc. Dinner at Local Resto, free at your own leisure before transferring to the airport for flight home. Tour end.
For more info: centraljava@indoensia-tourism.com