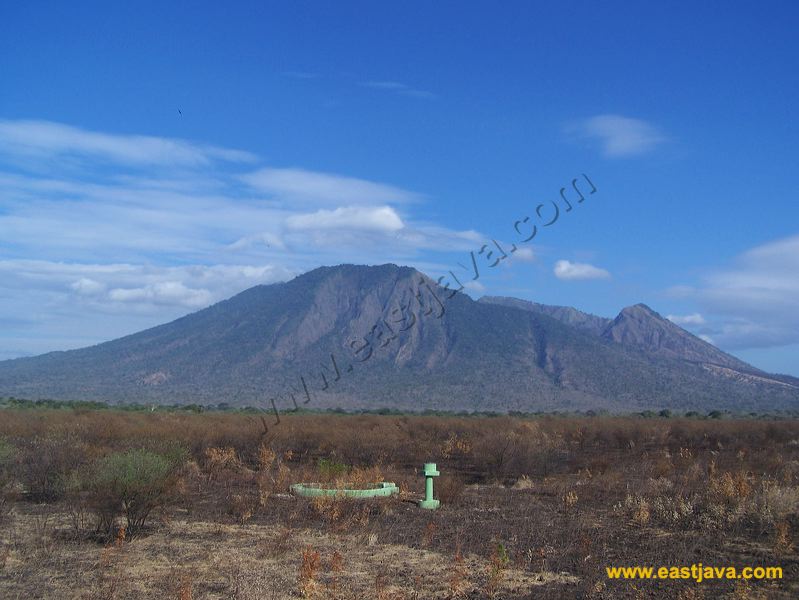 Bekol Savannah
Bekol savannah, is located about 12 km from the entrance Baluran National park, Situbondo regency. You will see the activity of flock deer and dows, bulls, birds and more in the morning. While, in the afternoon those are set to back to their sanctuaries. You can also see the activity of those animals' behavior from the high.
The safari nuance at Bekol Savannah is seems like having safari journey at wild life Africa. There are numbers of endemic flora and fauna that live along the prairie and the atmosphere is also, more less, dry yet chill and windy.
Overall, it's beautiful….