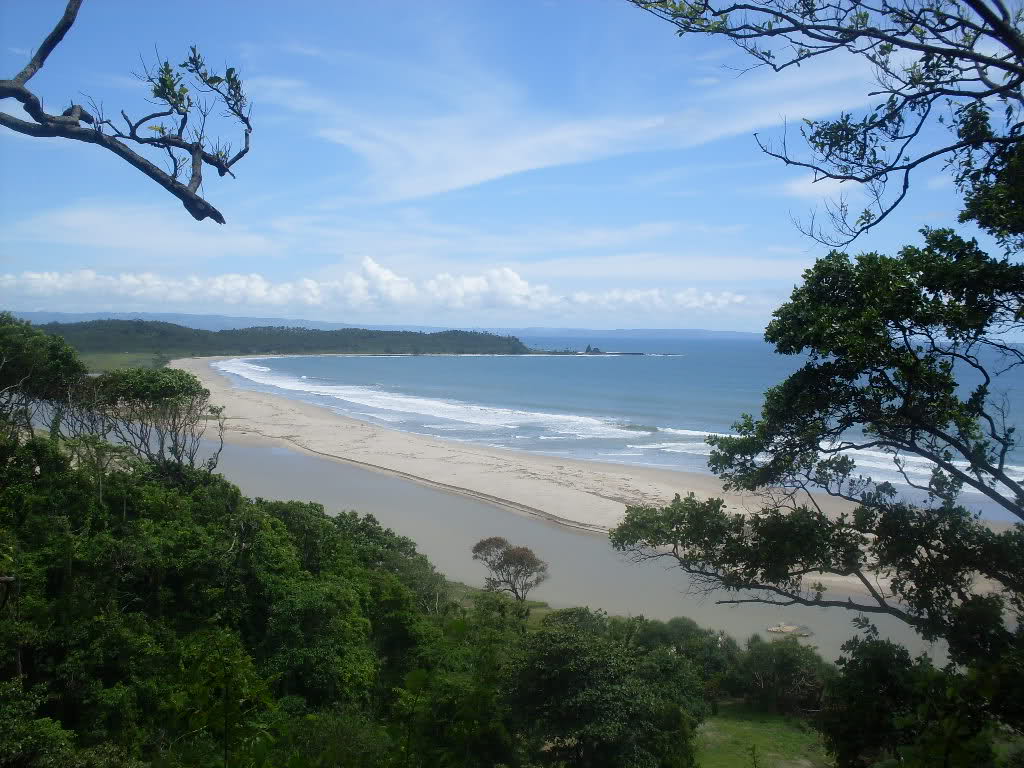 Sawarna Beach
Sawarna beach, that located in Lebak, Banten province is now becomes more popular to be visited. In a decade, this beach that located along the forest beach in line with Pelabuhan Ratu, raise as one of most-visited beach and entitled as a new pearl in Southern Banten.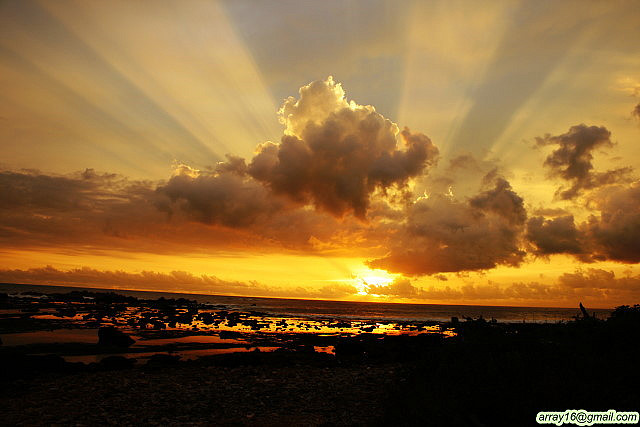 To reach Sawarna, the travelers from Jakarta can be start the journey from Tangerang, Tigaraksa and Malimping, Bayah. While, from Bandung, we can start from Pelabuhan Ratu, then down the coast to the west. Unfortunately, we have to ask to the people around, for there are still no apparent direction to the beach.
Many people do not know Sawarna beach, whereas this beach has a quite interesting charm. Sawarna presents a gently sloping beaches and white sandy beach. Along the coast, there is a lovely large rock, commonly known as Tanjung Layar. We can also feel the snorkel to greet variety of ornamental fish and coral reef, also find the beauty in Ciantir Coast, Tanjung Layar beach, Karang Bokor beach, Karang Seupang beach, Karang Taraje beach and the Gulf Legon Pari Coast.
www.indonesia-tourism.com