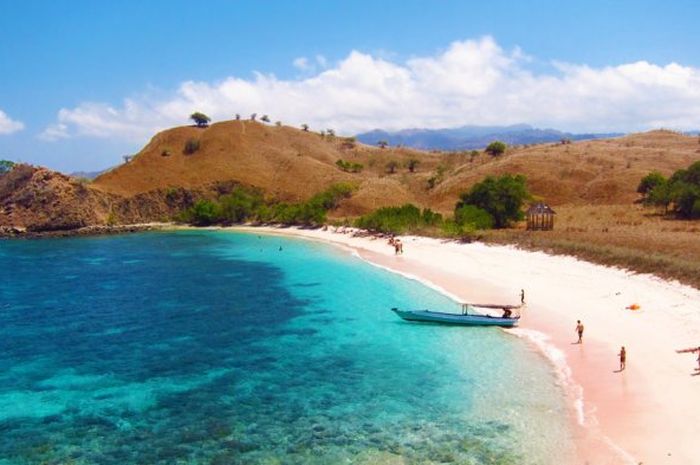 Update Daily Lombok Tours, Bali Tours and Sightseeing, Komodo Island Tour, East Java Tours, Supported online Booking system with Instant Confirmation.
In Lombok you will find a variety of different things to do for fun such as Mount Rinjani Trekking. At 3,726m, Rinjani is the highest mountain in this island. It is a volcano that is active. It is a very popular place for hikers and treks. The northeastern side of the caldera has hot springs which have been thought to have powers that are magnificent for healing. Lombokreisen organizes adventure tours to Mt. Rinjani. This area of Lombok definitely provides a one-of-a-kind experience that shouldn't be missed.
Arranges boat transfer from Bali with online booking system, you can attain a boat ticket from Bali to Gili Island and Lombok. There is a fast boat to Gili Island and Lombok. For those of you who are not aware, Gili Islands are acute coral-fringed islands that have become very popular around the globe for being the ideal area for those who are interested in the sand and sun. It has white sandy beaches that will make you forget about any issue that you might have going on in your life. This place offers amazing opportunities for those who like snorkeling.