Semarang one full day tour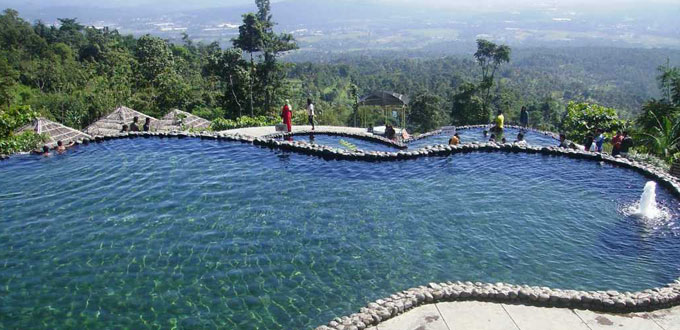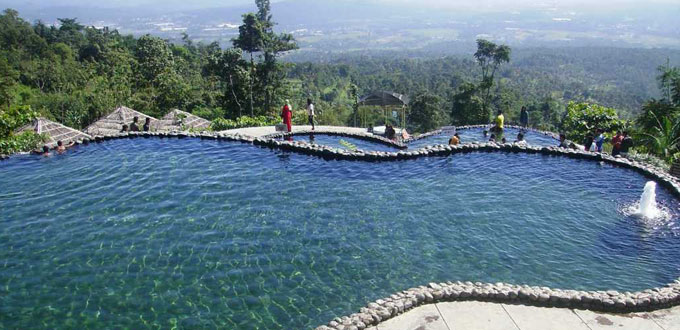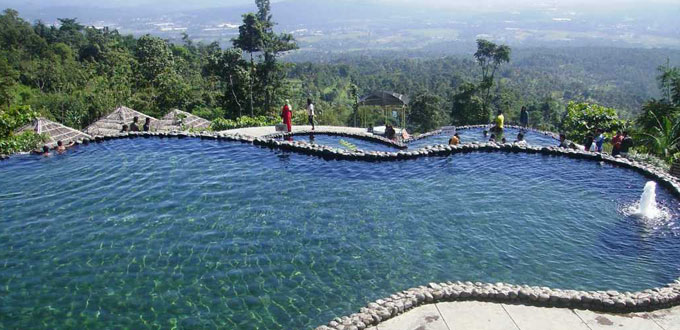 The Destinations that will be today are very popular in Semarang.
Itinerary:
8:00 a.m. to 8:30 journey to Temple Watugong
8:30 to 9:00 Being in Temple Watu Gong
09:00 to 10:00 journey to Bandungan
10:00 to 13:00
– heading to Umbul Sidomukti (domination by nature sightseeing like scenery, caves, waterfalls and there is also a swimming pool as well as coffe house.
–   The next destination is Bandungan Market, Tofu production center
–    Continue to Gedong Songo.
1:00 p.m. to 2:00 p.m. Kampung Rawa (Lunch breaks)
14:00 to 15:00 Monuments and Museum Ambarawa
15:00 to 16:30 Ambarawa Station
16:30 to 17:30 Travel back to Semarang
17:30 to 18:30 Chinatown complex and the Old Town
18:30 to 20:00 Free Hours.
For more information: centraljava@indonesia-tourism.com