Full Day Tour Pekanbaru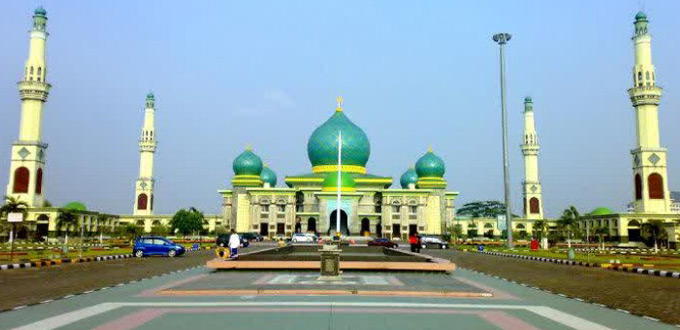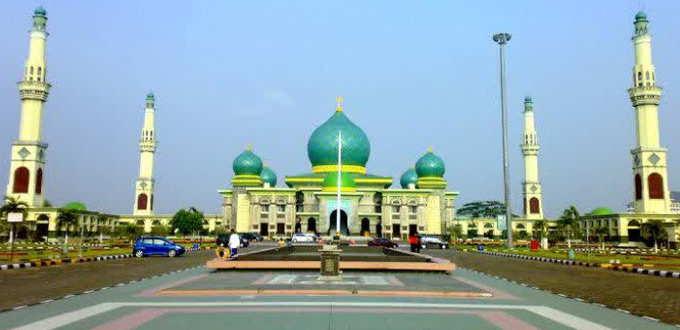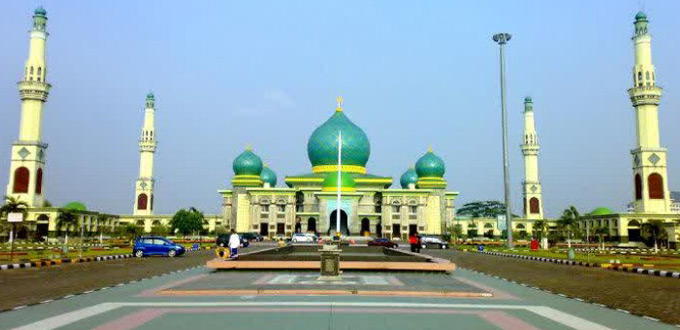 Duration: Full Day Tour
Attraction: Cultural Tourism, History, Religion, Museum, Cuisine, Shopping, Fun experince.
Welcome to Pekanbaru City, the first route after airport is going to hotel and then journey started towards Bandar Serai Idrus Tintin or Purnama MTQ which has a collection of Malay custom home building from the 12 District Municipality in the province of Riau. Next visit is Kerja Heroes' Cemetery as evidence of the history in the Japanese colonial era.
Next is going to the Museum of Sang Nila Utama that many stores unique collection of ancient objects of Melayu Riau heritages. After that, you will have short break for lunch enjoying typical food Riau, you can try the local culinary, Asam Pedas Patin.
When finished eating, we go to the largest mosque in the province of Riau, better known by the Taj Mahal of Riau namely An-Nur Mosque Pekanbaru that has Malay, Turkish, Arabic and Indian architectural style. Then we continue to visit the famous historical relics, the Marhum Pekan Tomb Complex.
Next route is visiting Pasar Bawah Pekanbaru, one of famous traditional market. You may freely choose souvenirs, buying food, clothing and Melayu Riau souvenirs. The trip is finished, we take you back to the airport / hotel and see you on the next trip.
For More Detail : riau@indonesia-tourism.com