4D 3N Pekanbaru Package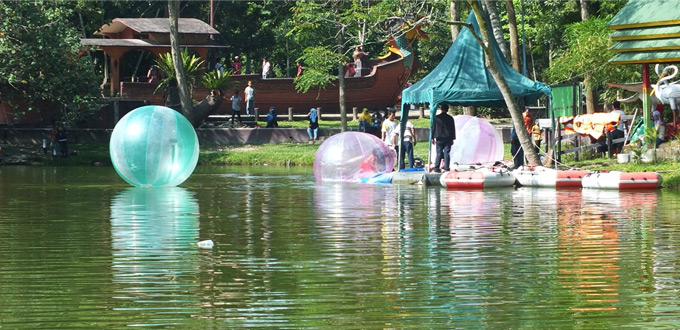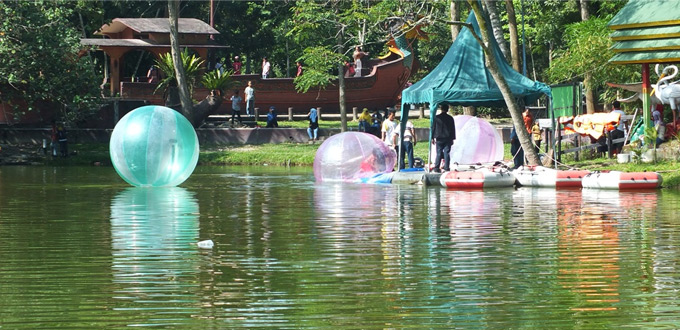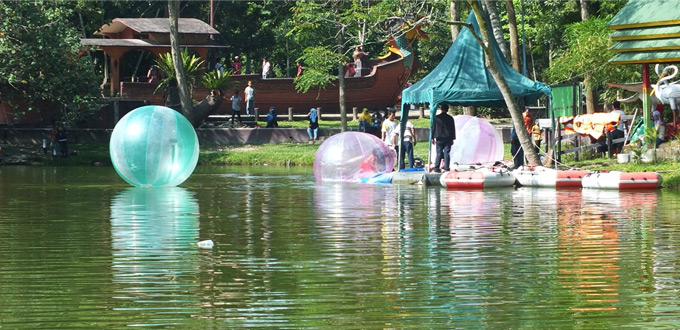 DAY01 : ARRIVAL PEKANBARU
Upon arrival in Pekanbaru Airportmeet and greet with our representative then Lunch at Restaurant. After lunch visiting Balai Dang Merdu, Taman Pustaka Daerah and Mesjid Agung. Afternoon Check In Hotel and Diner provided at Pondok Asam Pedas
DAY02 : PEKANBARU
After breakfast visiting Danau Buatan and Sang Nila Utama Museum. Then Lunch at Simpang Raya Restaurant. After lunch visiting Kerajinan Songket Melayu and Taman Alam Mayang. Afternoon back to hotel and Dinner.
DAY03 : PEKANBARU SHOPPING
After breakfast  Shopping at Pasar Wisata. After lunch at Lembah anai Restaurant shopping at Mall Pekanbaru. Back to hotel and dinnerprovided at Melayu Restaurant
DAY04 : PEKANBARU DEPARTURE
After breakfat free for own program till departure time to the airport.
For More Detail : riau@indonesia-tourism.com