Kampar Tour 2D1N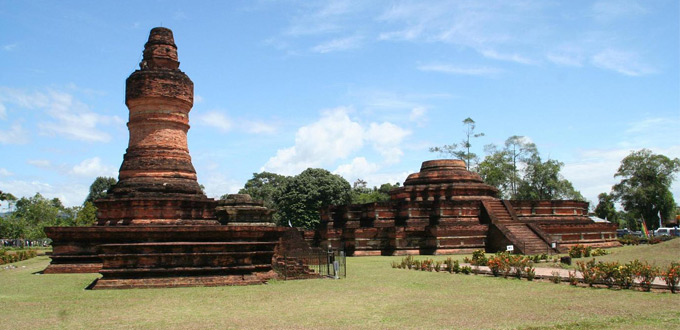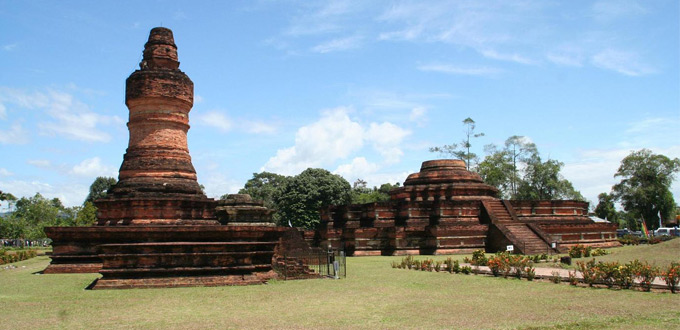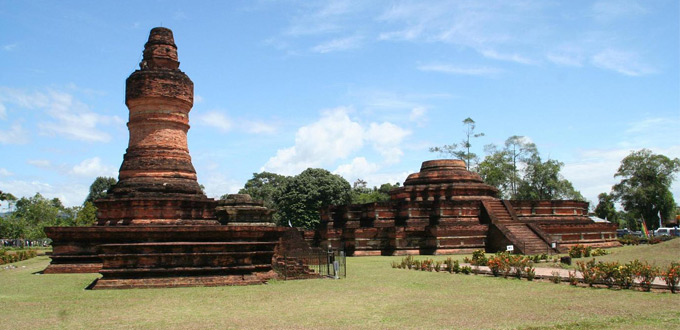 Day 1: Pekanbaru – Kampar
After arriving in Kampar, we are going to Pineapple and jackfruit crackers in Rimbo Panjang and Air Tiris Great Mosque. Next route is lunch break and enjoy Malay cuisine. Then we go to Lobang Kolam tourism object and pass through Tanjung Alay Panorama enjoying the scenery. After arriving in Kampar homestay, we have coffee break.
Day 2: Temples
After breakfast, we heading to Muara Takus temple in Muara Takus village. Other temples are also lies in one complex like, Mahligai Stupa Temple, Bungsu Temple and Palangka Temple. Next is going to Traditional cake shop in Kampar and having lunch break in Kuok. After that, we go to Rumah Lontiok and back to Pekanbaru.
For More Detail : riau@indonesia-tourism.com