A village that is still bound by customs that lived for centuries, usually has its own uniqueness. That is Penglipuran Village, which upholds the concept of Tri Hita Karana, the Balinese philosophy of balancing the relationship between God, man and his environment. The village won various national and international awards.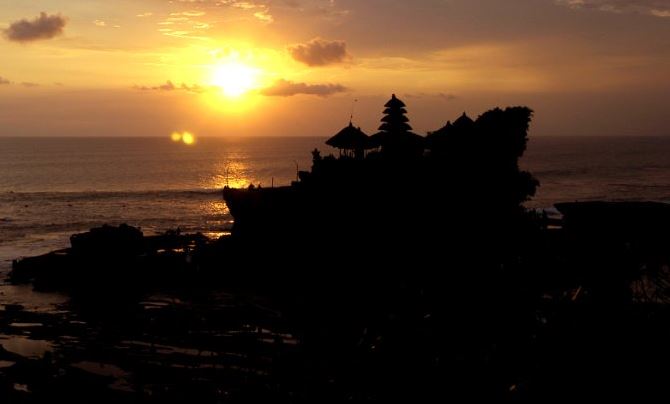 Take a walk in Penglipuran village, tourists can find houses with traditional Balinese architecture. The village is also clean, there are no trash cans in the villagers' yard. Last year, Penglipuran village won Kalpataru because of its efforts to protect the bamboo forest area.
They run and preserve traditional Balinese culture in their daily lives. Building architecture and land management still follow the Tri Mandala, which is divided into three areas: Utama Mandala (a sacred area for the gods in the form of temples), Madya Utama (residential area), and Nista Mandala (an unholy place).
These various achievements and features of Panglipuran Village are packaged in the Penglipuran Village Festival (PVF). Held every early December, the government wants tourists to always visit Penglipuran Village.
Penglipuran can indeed be an example, how tourist villages are built. His achievements also lined up. In 2016 Penglipuran was chosen as the 3rd cleanest village in the world according to the international magazine Boombastic. In 2017 it was awarded the Indonesia Sustainable Tourism Award (ISTA). Then in 2017 it was ranked the best in the category of cultural preservation. The latest awards, Penglipuran and Pemuteran listed in the Green Destinations Foundation Top 100 Sustainable Destinations.
PVF is held at the end of each year together with the welcoming of the new year. The series of PVF activities included an opening featuring a parade of Balinese traditional clothing, Barong Ngelawang, and other cultural arts parades, as well as various competitions.
–sh