Yogyakarta 1 Day Tour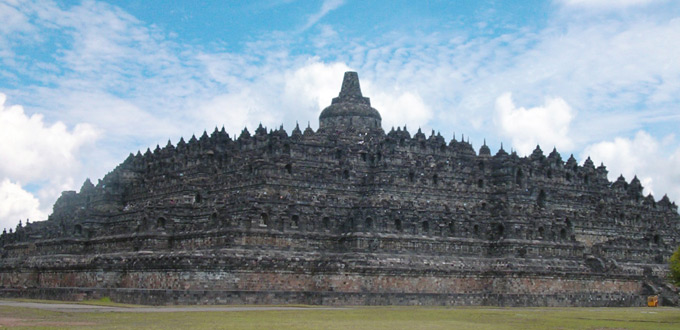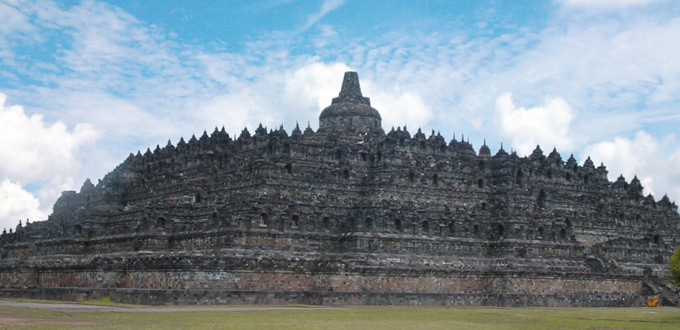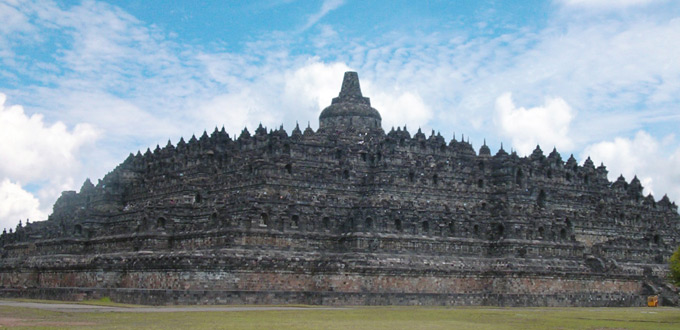 Start / End : Yogyakarta Airport – Borobudur – Prambanan – Ramayana Ballet
Duration : 1Day Tour
Easy : Adventure
ITINERARY
In the Morning The guide will pick you up in the hotel o airport and meeting service with our guide and Begin your tour to drive to the northwest of Jogja (about 42 kilometers). Find the magnificent Borobudur the biggest Buddhist temple in the world built at 8th century, stands on a hillock with seven square terraces represent the steps of from the earthly realm to the nirvana at the three circular terraces to the biggest mother stupa at top. Thousand reliefs panels here depict the birth, enlightenment, the death Buddha and the journey of Boddhisatwas.
In the afternoon. Visit Prambanan temple the biggest hindu temple complex built at 9the century, where three temples of the gods Brahma Civa and vishnu are, spend the rest of your time by walking around the complex. See for yourself sixteen temples stand majestically here. Sequel relief panels of Ramayana epic on carved on the temples' wall will be another alternative way to find out how skillfully the builders of the temples had been. After Visiting Prambanan Temple we bring you to se Ramayana Ballet at Prambanan Temple complex ( behind of Prambanan tempel)
Package Excludes :
– Private car with air condition+ petrol + Parkings
– Professional Guide
– Mineral Water
– Lunch 1 x
Package Excludes :
– Entrance fee
– Insurance
– Dinner 2 x
– Yogyakarta Hotel 2 x
– Personal expenses, such as Tlphone, laundry, expenses of cancelation of flight.
For more info: yogyakarta@indonesia-tourism.com