Jomblang Cave One Day Tour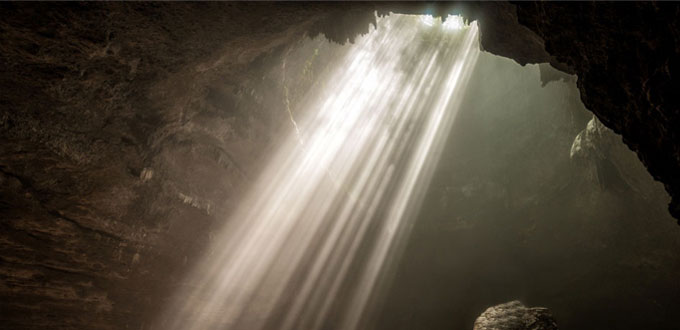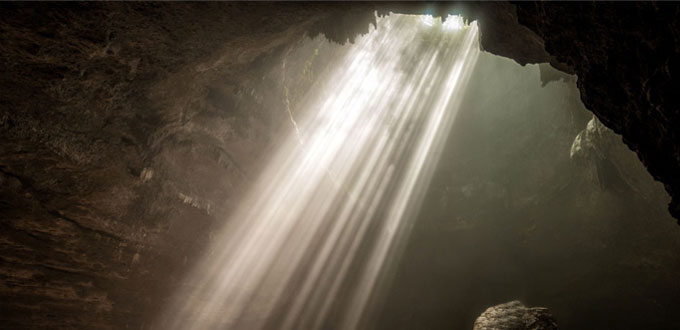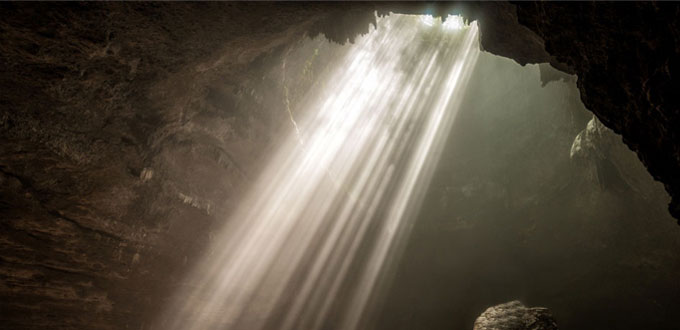 Come join us drive to Gunung Kidul explore to into the cave. Goa Jomblang is a vertical cave, as a result of the collapse of geological processes landslides and vegetation on it into the earth that happened thousands of years ago!
Highlights
Adventure trip to JOMBLANG CAVE
Itinerary
JOD01 – FLAWLESS JOMBLANG CAVE
Pick up at your hotel approx 07.00 AM drive to Jomblang area at Gunumg Kidul. Once you get to Jomblang Cave, you will rest in rest area while waiting for the crews to prepare the equipment to enter the cave burrow . Next, the crews will assist to install the equipmants to go down till reach the bottom. Ancient forest with natural vegetations welcomes you all from the entrance of the mouth cave horizontally accompanied by caving guide. You will find the light of heaven at the end of the hall after 300m walking thru rock ornaments. WET AND ROMANTIC with water orchestra from underneath river ! Lunch is included. Return to your hotel at about 03.00 PM.
Facilities
Tour Include :
1.     – Private Air-conditioned Car include driver and fuel for tours & return hotel transfers
2.    – Meals 1 X Lunch, at location
3.    – Entrance tickets, Admission fees, parking fees
4.    – Caving guide
5.    – Equipments for Caving at Jomblang
6.    – Mineral water in Bottle
More info: yogyakarta@indonesia-tourism.com