Mahakam River & Orangutan Package Tour (5D/4N)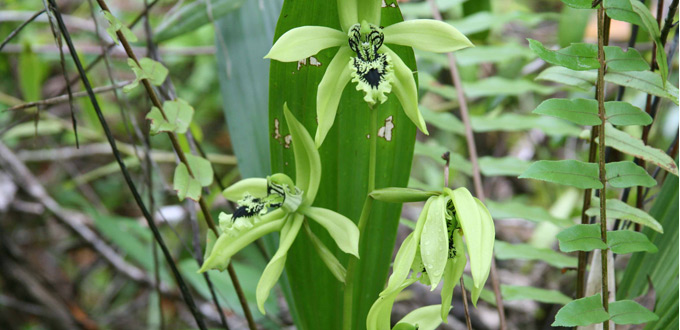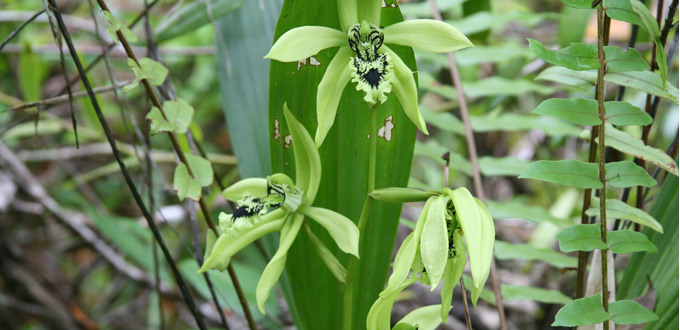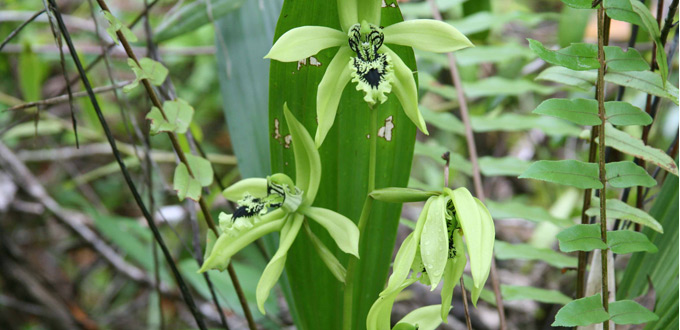 Tour Itenary :
DAY 01  AIRPORT BALIKPAPAN INTERNATIONAL – LOAJANAN – MAHAKAM RIVER
Upon arrival at Sepinggan airport of Balikpapan then meeting service with our guide and transfer to Loajanan for boarding the house boat for exiting Mahakam river. Stop will be made at Loajanan to see the paper plantations from the local farmers. Meals will be served on Boat and stay overnight on boat.
DAY 02   MUARA MUNTAI – JANTUR FISHERMAN VILLAGE – MANCONG – MINTA VILLAGE – MAHAKAM RIVER
After breakfast on boat stop at Muara Muntai for observing the way of the people life at wooden village then fulldays trip using the motorized canoe over Jempang Lake and passing Ohong river and the village of Ohong with beautiful views along the river for reaching Mancong village. stop can be made to visit Jantur fisherman village, see the way of life local to homemade of fish on the dry and put it the salted. On arrival welcome ceremony will be performed by Dayak Banuaq tribe in front of their long house and than return to the house boat at Muara Muntai, for cruise down up the river to Melak. On the way stop to visit Minta village where you may see the local make the sugar brown from the palm tree's with traditional system procedured. Lunch box will be provided, dinner and stay overnight on boat.
DAY 03  MELAK – PEPAS EHENG LONG HOUSE – KERSIK LUWAY BLACK ORCHIDS – MAHAKAM RIVER
Arrival in the early morning at Melak. Sightseeing the local markets. Breakfast will be served on boat. Afterward continue your safari to visit Pepas Eheng traditional longhouse, where you may see authentic traditional longhouse and handicraft from the local Dayak artists, royal tomb traditional cemetery etc. Available trek to the jungle to see the huge trees. Than visit Kersik Luway to see the natural forest grows by the Black orchids (Colognae Pandurata ) and others orchids. Afterward return to the boat for cruise down the river to Tenggarong. Meals will be provided on boat.
DAY 04  TENGGARONG – MUSEUM MULAWARMAN – SAMBOJA LODGE – ORANGUTAN ISLAND – SUN BEAR – PLANT A TREE'S – SAMBOJA LODGE
Breakfast on boat then visiting museum of Kutai Kertanegara as remain of Sultan Palace. Afterward proceed to Samboja for visiting and observing the Orangutan island, Sun Bear Ssanctuary, Plant A tree's to helping the re-forestation programm for the future of the orangutan fruit plants. This area cover about 2500 hectar conservation and rehabilitation center of the orangutan and re-rainforest programm in Kalimantan, and the located in Samboja Lestari. Lunch, Dinner and overnight at Samboja Lodge.
DAY 05  SAMBOJA LODGE – KEBUN SAYUR SHOPPING ARCHADE – AIRPORT BALIKPAPAN
After breakfast at lodge, drive about 1 hour to visiting kebun sayur shopping archade where you may see traditional market for stone market such as Diamond, Gold, Ruby, Safir, Kecubung, Ametis, and many others stone also handicrafts of Kalimantan. Afterward transfer to Airport Balikpapan for your next destination.
More info: eastkalimantan@indonesia-tourism.com