3 Days /2 Nights Mahakam River Tours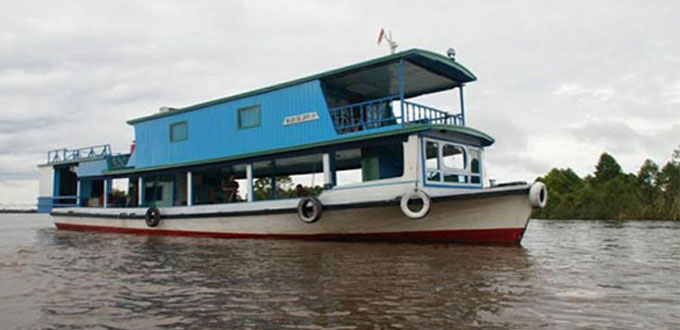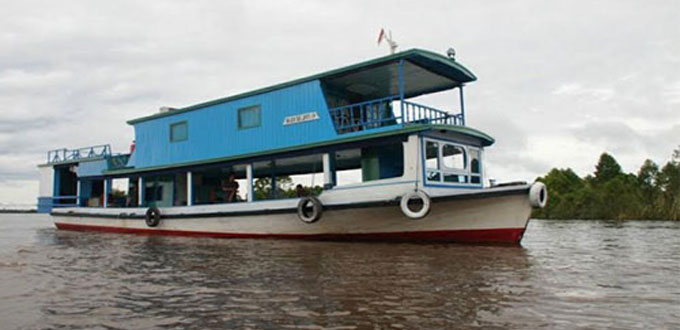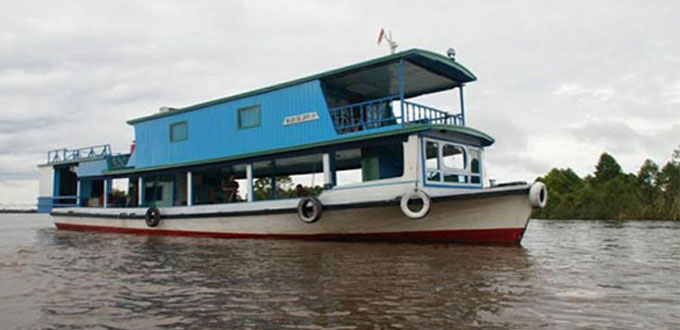 East Kalimantan, Indonesia
Tour Price Included : all transportations from airport to houseboat return – private houseboat capacity 2 – 6 person, meals fullboard, english speaking guide, motorized canoe, cultural dayak dance, entrance fee, permit
Tour Price not incuded : Insurance, personal expences, loundry
Itinerary :
Day 01 : Balikpapan Airport – Loajanan – Mahakam River (L,D)
Meeting service and pickup at Balikpapan Airport, and than direct transfer to Loajanan. On the way see the paper plantation, of the local farmers. Upon arrival at Loajanan boarding the house boat for exiting Mahakam river. Enjoy the scenic view on the Afternoon sunset on the river bank. This trip will be cruise all night long to Muara Muntai. Lunch and Dinner and overnight on boat.
Day 02 : Muara Muntai – Mancong – Mahakam (B,L,D)
After breakfast on boat stop at Muara Muntai for observing the way of the people life at wooden village the continue the trip by motorized canoe over Jempang Lake and passing Ohong river with beautiful views along the river for reaching Mancong. Also if you are lucky can see a lot of birds, such as King Fisher birds, Proboscis Monkey (Nasalis lavartus ) and also perhaps other birds, On arrival welcome ceremony will be performed by Dayak Banuaq tribe in front of their long house and return to the house boat cruise down for Tenggarong. Lunch box, dinner and overnight on boat.
Day 03 : Tenggarong – Balikpapan Airport (B)
Breakfast on boat, than visit the Museum of Mulawarman Kingdom/ the biggest Kutai Kingdom in the 19 century, you may witness royal collection, ceramic from several china dynasty, royal tomb, and a lot of Sultan collections, etc and than visiting Crocodile farm at Tetitip. Afternoon transfer to the airport for your next destination.
End of tours
More info:
www.borneo-discovery-kalimantan.com
borneo1@discovery.web.id