2 Days 1 Nite Bengkulu City Tour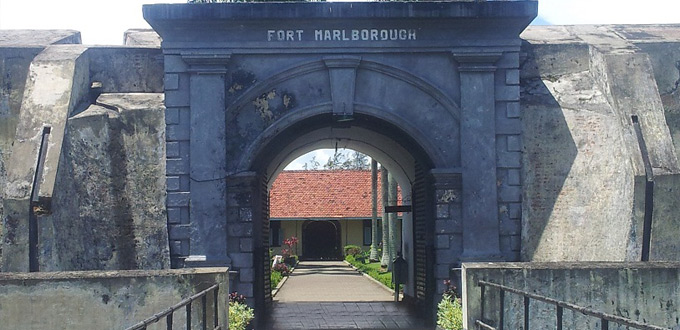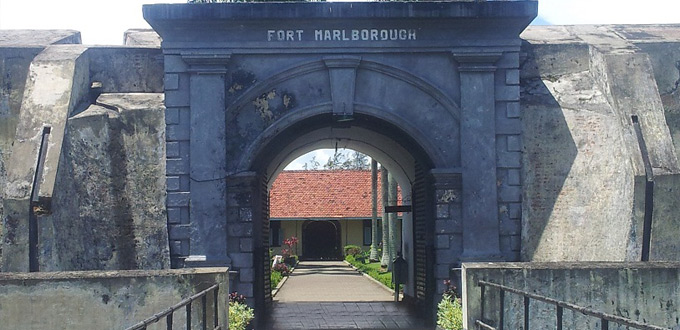 itinerary
First day: Arv Bengkulu – Transfer-in
Welcome to Earth Rafflesia. Upon arrival at the airport Fatmawati Bengkulu, you will be greeted by our tour guide. Then immediately invited to lunch at a local restaurant. Once finished lunch you will transfer to hotel for check-in. After that will be taken to visit Monument Thomass Parr, and back to the hotel. In the evening you will return picked up for dinner at a local restaurant and then escorted back to the hotel.
Day two: Transfer -Out
The morning breakfast hotel and check-out, after which you will be invited to visit one of the largest forts in Southeast Asia, namely Fort Marlborough. This fortress is a relic of the British fort at the time of its occupation in Bengkulu. Then pass through Kampung China to visit the relics of Sukarno during his exile in Bengkulu, and shopping at the sale of souvenirs and food typical of Bengkulu. From the center of souvenir, you will have lunch at a local restaurant. Then escorted back to the airport Fatmawati to return to their home towns.
For More Info : bengkulu@indonesia-tourism.com