2D1N Bengkulu Island Gateaway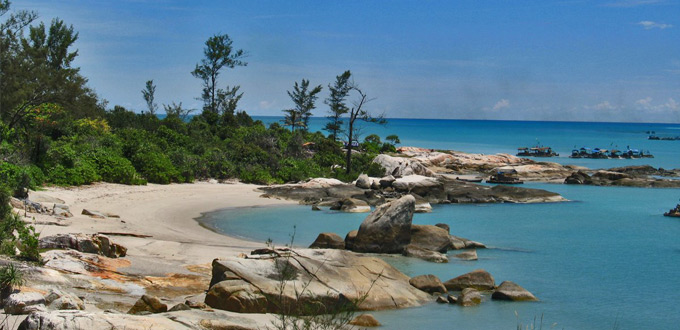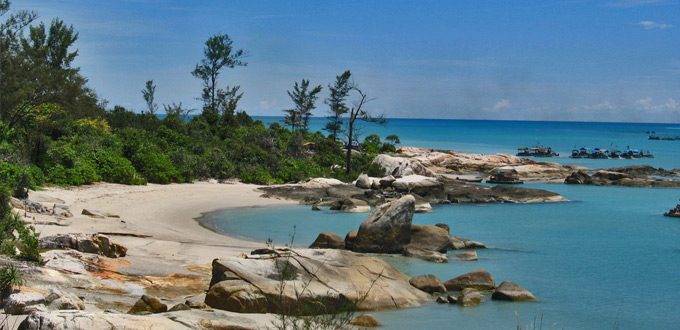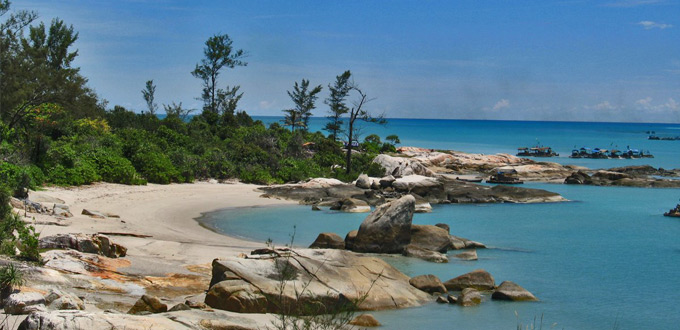 Itinerary
Day 1: Arrival – Bengkulu
Welcome to Rafflesia Land. Arrived at Fatmawati Bengkulu Airport, meet and greet with our tour guide and direct to Baai Island Harbour and departure to Pulau Tikus (Rat Island). Arrived at Pulau Tikus, free program, you may go for snorkeling or fishing at Pulau Tikus (Rat Island). Lunch with a lunchbox and on the afternoon will transfer back to Pulau Baai Harbour and transfer to hotel until the time to pick up for dinner at local restaurant.
Day 2: Bengkulu – Departure
Breakfast at hotel and check out. We begin our city tour by passing by the Pantai Panjang (Long Beach), fisherman village, china town, and we will visit one of the most monumental icon of British Colony in Bengkulu, Fort Marlborough, The biggest British fort in south east Asia and Thomas Parr Monument. Lunch at local restaurant and Followed to the residence of our First President, Sukarno when he was exile in Bengkulu. Then we will visit the center of souvenirs in town, you may buy a local souvenirs such as cloth Besurek here, local snacks or any other local souvenirs. After shopping you will be transfer out to Fatmawati Airport Bengkulu, Tour End.
For More Info : bengkulu@indonesia-tourism.com