The temperatures in Sulawesi island mostly hot to very hot all year round, but you can feel different weather at each regions of the island. Southern areas such the Tana Toraja highlands usually see monsoons between Nov-April, while in North Sulawesi showers can start at any time. Oct-Dec are the hottest months, with average temperatures topping 32°C in mid Oct when many people head into the hills to cool off. Peak season is May-Oct, but the best time to visit Sulawesi is probably the shoulder months either side, so April and Nov, when it's not too hot or wet.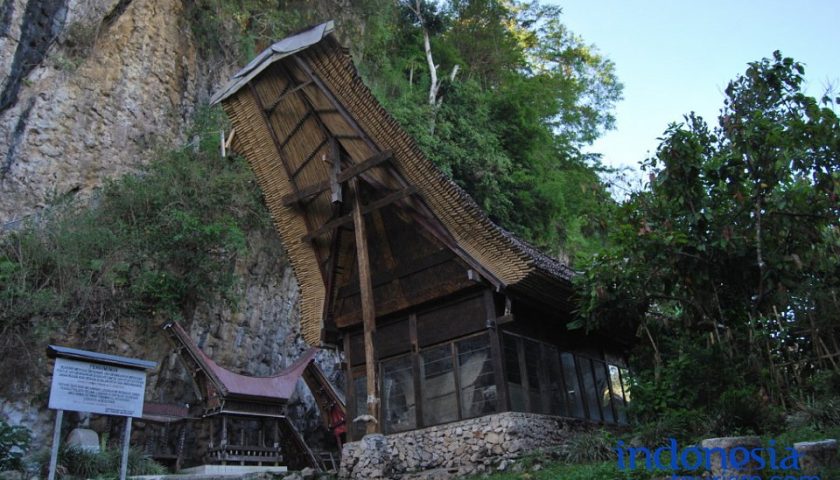 The island is located in the middle of Maluku archipelago and Kalimantan Island. It has about 174,600 square km which made it as the 11th biggest island in the world. While in Indonesia, Sulawesi Island is the 4th biggest island after Papua, Kalimantan and Sumatera.
Sulawesi Indonesia is divided into 6 provinces, which are West Sulawesi with Mamuju city as the capital, Central Sulawesi with Palu as capital city, South Sulawesi with Makassar as capital city, Gorontalo with Gorontalo as the capital city, North Sulawesi with Manado as the capital city and South East Sulawesi with Kendari as the capital city.
Sulawesi is one of popular destination in Indonesia. Various tourism places exist in this island such as Kendari Bay, Nambo beach, Samparona waterfall and many others. The unique of Sulawesi Island is the beautiful beach shore, the magnificent mountain area, tradition and culture diversity, and also the amazing sea park which is also one of the finest sea park in the world, Bunaken National Park.
Things to do in Sulawesi
Scuba diving or snorkeling is the most popular to do in Sulawesi. The visitors can combined it Borneo and Raja Ampat. Bunaken National Park is a renowned dive location teeming with marine life such as stingrays, sea turtles and dolphins. The steep walls and occasionally strong currents here mean it's often perceived as better for intermediate or advanced divers, however.
Visit Lore Lindu and Bogani Nani Wartabone National Parks for wildlife watching on dry land. You will meet the macaques, tarsiers and cuscus. Here is home to the maleo, a ground-dwelling bird that buries its eggs deep into volcanic soil for incubation. Visiting Sulawesi parks and reserves helps demonstrate their value in tourism, which is vital given that almost all of them are severely threatened by deforestation.
Visit Tana Toraja as the fantastic place in Sulawesi. The popular destination in Tana Toraja is the funeral. The special things of this funeral is the way they buried the dead bodies. Bodies here are often buried in curious hanging graves that are carved into cliffs and watched over by eerie effigies called 'tau tau'. Funeral rites meanwhile can be lavish affairs, accompanied by colourful ceremonies that involve sometimes pretty gruesome water buffalo sacrifices, feasts and dancing, with visitors welcome to attend.
–sh