Tour To Bengkulu 3D2N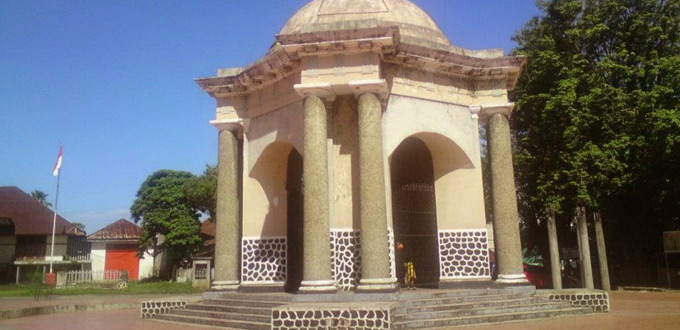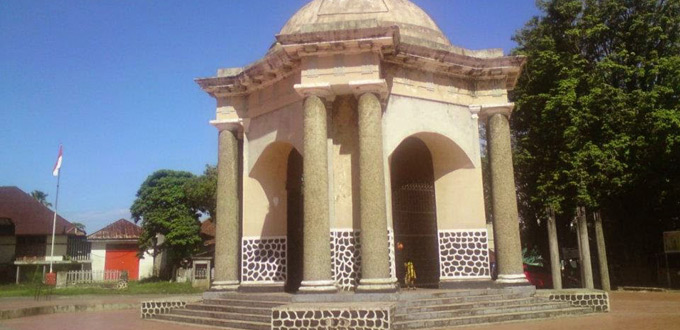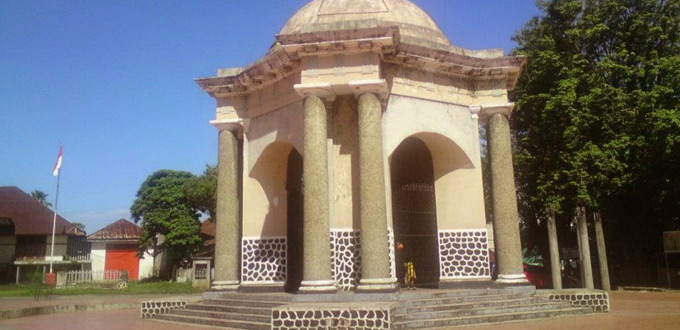 Day 1
The journey from the origin to the city of Bengkulu, after arriving at Fatmawati Soekarno Airport you will be met by a tour guide for the trip to Long Beach flights. The name of Pantai Panjang is not just a name, but this beach has 7 Km coastline. On this beach you will see coconut trees as in other beaches, but the beach is dominated by spruce and pine trees. The pine trees beautify Long Beach and can still be used as a shelter. After enjoying the atmosphere of Long Beach, you will be escorted to the hotel for check in and free.
Day 2
After breakfast at the hotel, you will be invited to tour to Tapak Padri and Fort Marlborough. Two of this attraction is located within walking distance of just 100 meters. Tapak Padri also connected with Long Beach, besides around Tapak Padri also include Kampung China. From Fort Marlborough you will be invited to visit the Thomas Parr Monument is located 170 m southeast Fort Marlborough. Thomas Parr obelisk-shaped monument with an area of 70 square meters and 13.5 meters high. This monument is a symbol of struggle and unity in defending the rights and independence from British rule at that time. Lunch at a local restaurant and then continue the tour to the Bung Karno Seclusion House while in Bengkulu. Bung Karno exile occupied the house in Bengkulu in 1938 – 1942. In the Bung Karno Seclusion House there are various kinds of Bung Karno relics that have historical value as well accompany Bung Karno formulating strategies for the struggle in exile. Afterwards you will be escorted to shop for souvenirs typical of Bengkulu and dinner at local restaurants. After dinner, you will be escorted back to the hotel for rest and free time.
Day 3
After breakfast, free time while waiting for departure time to Fatmawati Soekarno Airport for the trip back to their home towns.
For More Info : bengkulu@indonesia-tourism.com