One Day Jambi Cultural Tour Package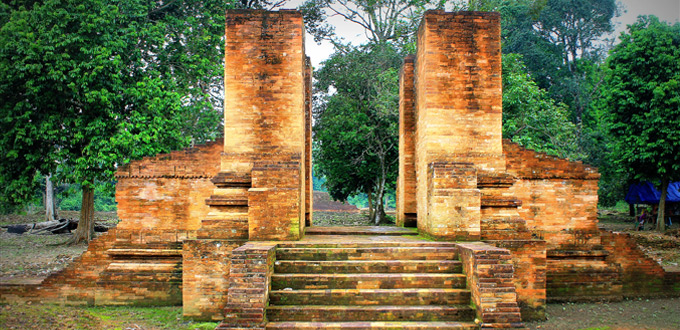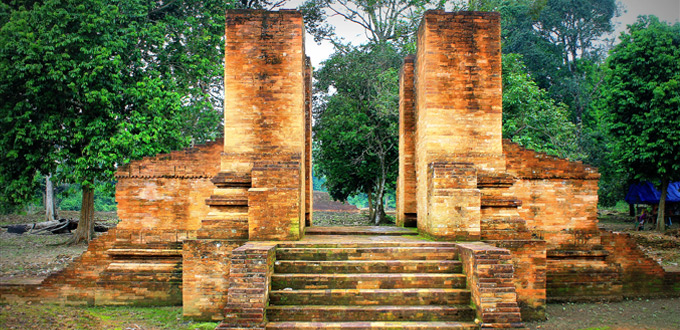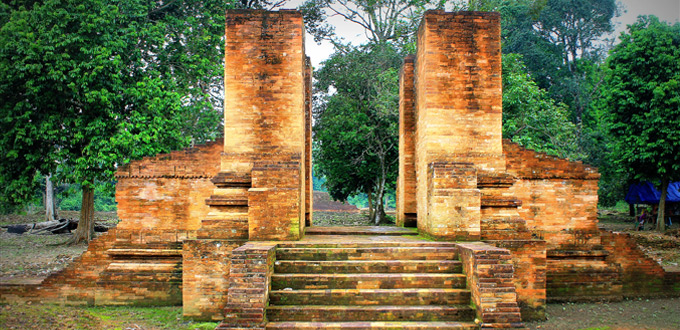 Muara Jambi Temple is a historic relic that located area of the 7th century, across town jambi which is where jambi batik is made, that characterized as natural shades and different with batik in other cities in Indonesia.
ITINERARY
In the morning, picked up from the hotel, we'll go straight to the Muaro Jambi temple until lunch time.
Then we will go to Seberang Kota area which is located approximately one hour by road from Temple Muaro for lunch with traditional food Jambi.
At the opposite of the town, we can see the making process of Batik Jambi. There are a lot of batik is done traditionally, we will visit one of the traditional Jambi batik artisans who continue to use natural dyes (NON-CHEMICAL) with the traditional architecture of the old house whose roof nuanced Jambi China.
Then we headed to Dekranasda Souvenir Shop or Sales Center Crafts, ceramics typical of Jambi.
We will be heading Wildlife tango rajo to enjoy the sunset (the tour can be changed if unfavorable weather conditions) there we can enjoy roasted corn and sugarcane typical ice Jambi.
the tour was over.
For More Info : jambi@indonesia-tourism.com