Berhala Island 2 Days 1 Night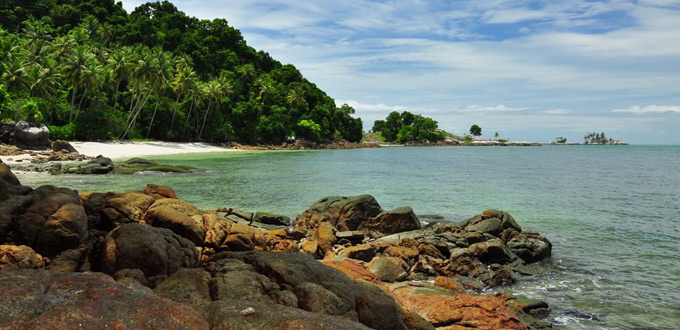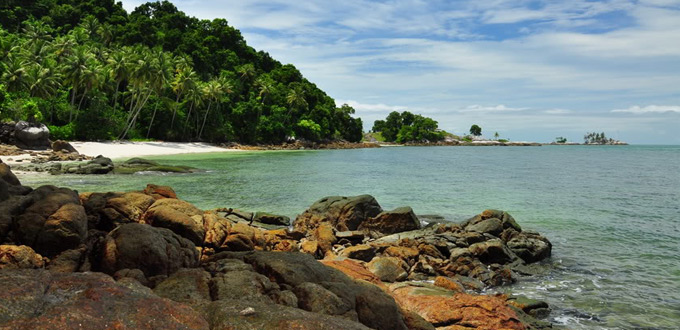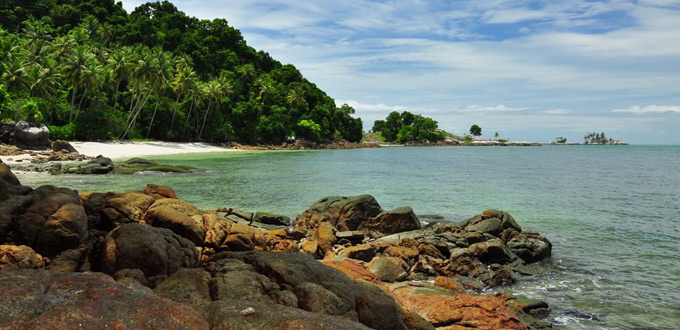 DAY 01: BERHALA – ARRIVAL (Lunch / Dinner)
Go to Nipah Panjang continued sailing for 45 minutes by boat to the Berhala Island. After lunch (depends on the weather and conditions).
Visit the tomb of Datuk BERHALO, then headed to the village residents and headed to north coast. Then we go to Bukit Batu to Sunset photostop.
Return to the lodge and dinner at a local cafe. Free Game including a bonfire and roasted corn / BBQ.
Overnight on Berhala Island.
DAY 02: Berhala- DEPARTURE (Breakfast / Lunch)
Visit the rocky Sunrise photostop, before breakfast at a local cafe. If possible, visit the Turtle Island and surrounding areas (optional), or free swimming at the Bukit Batu beach. Lunch at a local cafe. Sailing back to the boat for 45 minutes to the town of Nipah Panjang continued during the three-hour trip to the city of Jambi and TOUR FINISH.
For More Info : jambi@indonesia-tourism.com