Mentawai – Nyang-Nyang Island Surfing Camp 5 Days/4 Nights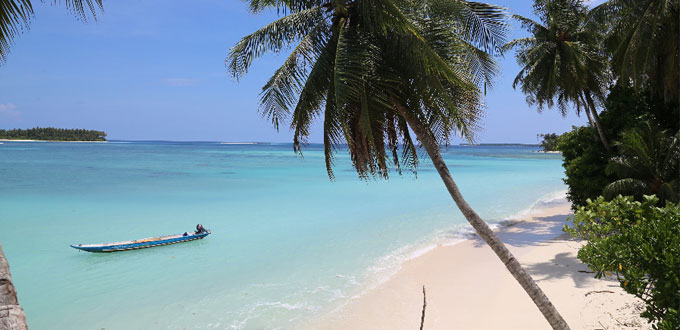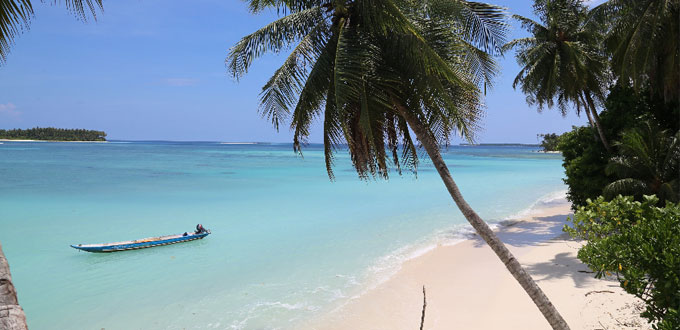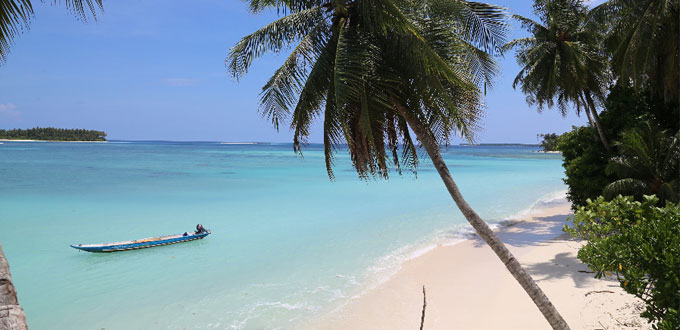 Day 1:
Arrival at the Minangkabau International Airport (BIM), welcomed by our guide at the airport then go to ferry Port, in the afternoon or evening. If you arrive in the morning we will take you to the nearest hotel for relax and transit, overnight on the ferry and arrive in next morning.
Day 2:
Arrive in Muara Siberut in the Morning, the Speedboat is ready to take you to Nyang Nyang Island, after prepare everything need it in Muara Siberut. Arrive Nyang Nyang before Lunch, Lunch at surf camp and We take you to nearest surf spot.
Day 3:
Morning after Breakfast, Our Experience Speedboat operator who knows well and can predict the wind and good wave you can ride. Most beaches in Mentawai Island are white sandy beaches. We stay at camped in Nyang – Nyang Island which is famous for its constant Swell.
Day 4:
In the morning you shall enjoy your free time to surf then prepare return to Muara Siberut after lunch, or in the evening by ferry.
Day 5:
Arrive in Padang, if your flight in the afternoon, we shall take you to hotel for transit until your departure time to airport. End Tour
For more info: northsumatera@indonesia-tourism.com