BORNEO DAYAK LONGHOUSE TOURS (3D/ 2N)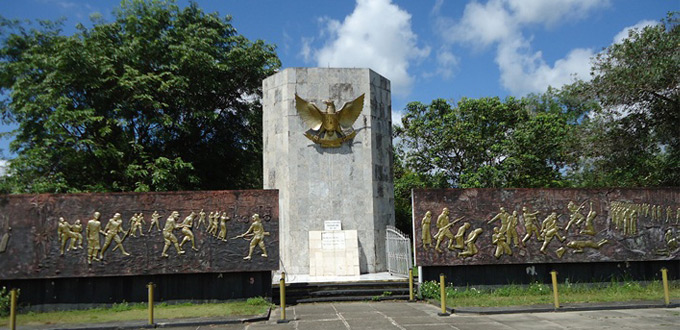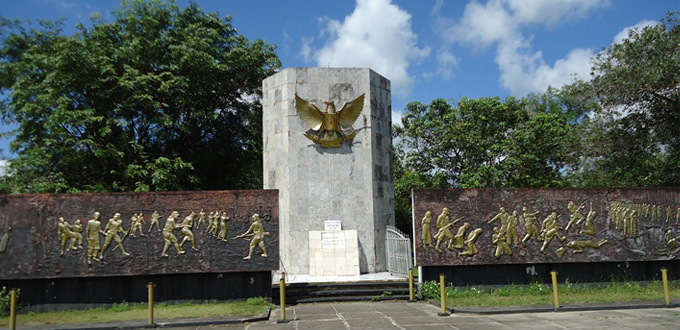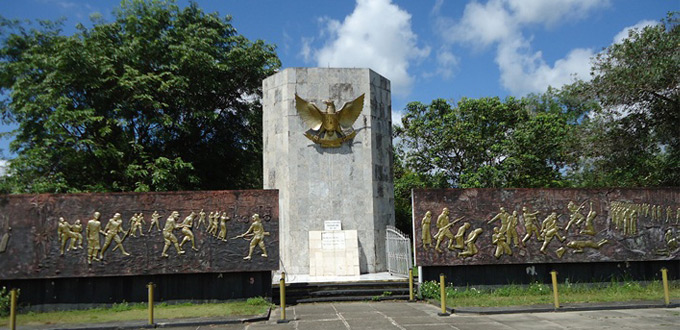 Dayak Longhouse Tour Expeditions are a collection of exploratory and dream journeys that reflect the particular passions and favorite places. We created this adventure for those who search an indigenous Culture and unforgettable experience trip in Indonesia, however, it is designed for those who are adventurous in body and spirit.
FEASIBLE DAYAK LONGHOUSE
Day 01; PONTIANAK ARRIVAL
Upon arrival at Supadio Airport of Pontianak, transfer to hotel for overnight. Afternoon is free at own leisure.
Day 02; PONTIANAK, KAMPUNG SAHAM
Early morning drive to Kampung saham (about 120 kilometers from Pontianak). On the way we will pass many plantations, stop at the historical Taman Juang Mandor, a place where those who strived for freedom were buried as causalities of Dai Nippon's Navy in the Second World War. Afterwards we proceed to Kampung Saham. Lunch enroute, dinner at Longhouse. Overnight at local house.
Day 03; KAMPUNG SAHAM, PONTIANAK
In the morning explore Kendayan's farm life. After lunch return to Pontianak.
More info: westkalimantan@indonesia-tourism.com