5 Day Overland to Brastagi Volcanoes and Lake Toba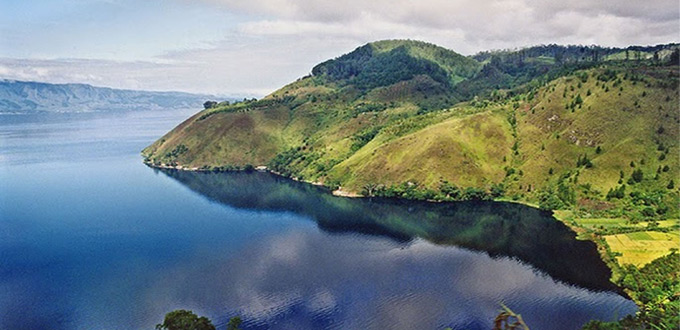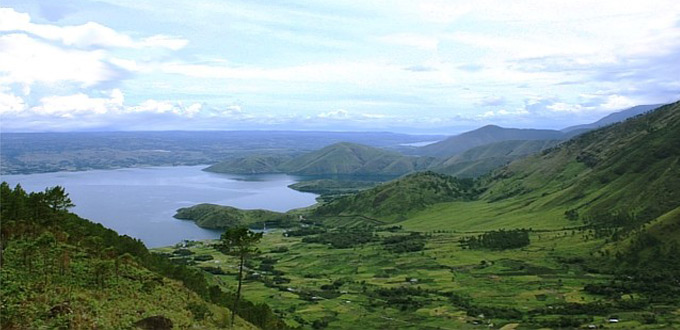 ITINERARY :
•  Day One
Travel by private transportation from Bukit Lawang or Medan to Brastagi. Lunch followed by a stroll around local fruit and flower markets or exploration of the local Batak Karo villages.
•  Day Two
Early morning climb up Sibayak or Sinabung volcano. Descend to the volcano base and take the opportunity to relax in the hot springs. After lunch embark on the picturesque journey through pine forest, terraced plantations and verdant meadows to Lake Toba, stopping at the magnificent Sipiso Piso waterfall en route. Arrive at Parapat and take the ferry to Samosir Island. Settle into hotel accommodation on the edge of the Lake.
•  Day Three-Five
Lake Toba is a perfect place to kick back and relax. Spend as many days as you like taking full advantage of the revitalising and invigorating scenery of the lake. Enjoy evenings being entertained by traditional Batak Karo musicians and day times exploring the island. We can organise tours and trekking around the lake, if required.
Of special interest in this area are the small museum and cultural center at Simanindo and a local Batak king's residence at Ambarita. Also take the opportunity to visit a traditional Batak Toba house, a traditional dance, traditional tombs and a sarong maker. It is also possible to visit the local market or just kick back and swim and relax by the lake.
More detail:  northsumatra@indonesia-tourism.com