Kutai National Park I Orangutan 3D / 2N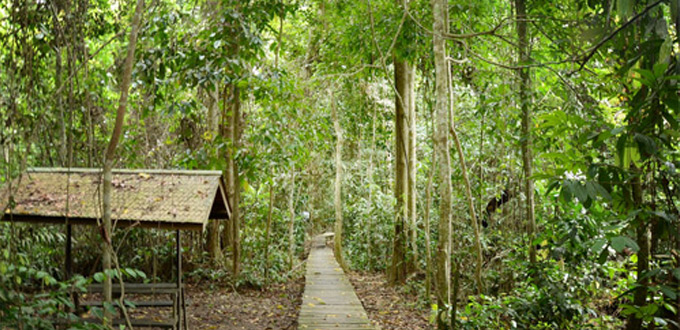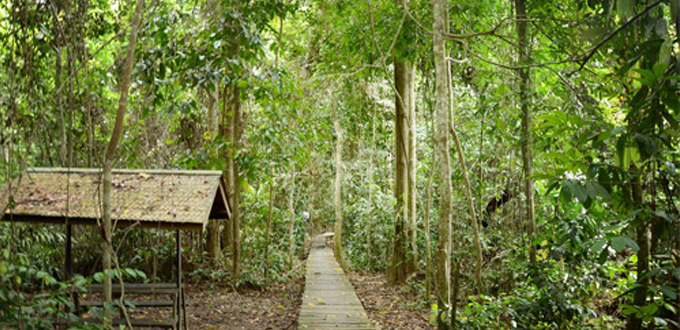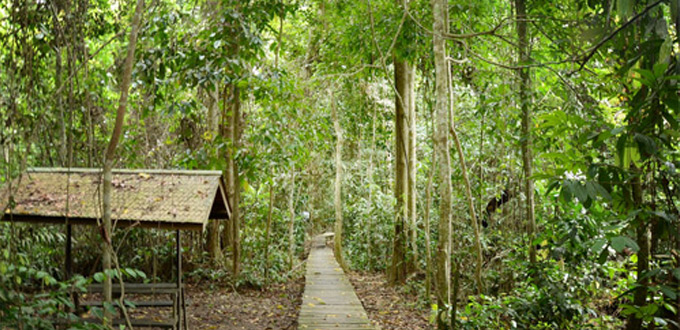 DAY 01 : BALIKPAPAN – AIRPORT – BONTANG
Upon arrival at Balikpapan airport proceed to Bontang by car about 6 hour driving, late afternoon arrival at Bontang for overnight at hotel if still enough time proceed directly to Camp. Overnight at camp or hotel depend on time arrival at Bontang.
DAY 02 : TREKKING
After Breakfast then trekking to observe the Orang Utans around the lodge, and also the other animals in Borneo such as proboscis monkeys, wild pig, and other animals kutai national park is largest park in Indonesia for conservation and protecting of the Orangutan , all Orangutans still wild .after trekking return to camp. late afternoon available observing and trekking again. Then back to Samarinda.at late evening arrive at Samarinda check hotel free.
Day 03 : SAMARINDA – AIRPORT
Breakfast at lodge, free at leisure, then return to Balikpapan directly to the airport for your next destination, Please take evening flight around 4 pm.
Information: eastkalimantan@indonesia-tourism.com