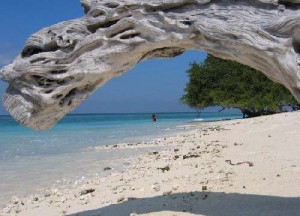 West Nusa Tenggara
West Nusa Tenggara or Nusa Tenggara Barat [NTB] is another Island that stay on Nusa Tenggara Island. West Nusa Tenggara is a province that located on the west side of Nusa Tenggara which has two biggest islands of Lombok and Sumbawa. The capital of this province is Mataram which located on Lombok Island.
The People indigenous of this province who stay in Lombok is coming from Sasak people, while Bima and Sumbawa ethnic is the largest ethnic who stay in Sumbawa Island.
The early history remain that West Nusa Tenggara was build by some era, which is the era of Selaparang Kingdom, Majapahit Kingdom and the time when Islam get involved among the society.
As tourism attractive, Lombok and some local island is the most island who usually visited by the tourist. Lombok is sometimes being identical sister with Bali, considering of the same atmosphere, the same exotic nature, the same wave and some other similarity. Unfortunately, Lombok is less famous than Bali instead of the diving destination which is located on Gili Trawangan. Nevertheless, if someone want to get different ambience they can go to Lombok instead of Bali to stay more comfort and less crowded.
Written By
http://www.indonesia-tourism.com/west-nusa-tenggara/index.html