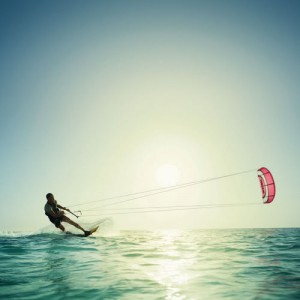 Dompu
Dompu is a regency in West Nusa Tenggara, which has the capital with the same name. This regency is located in the center of Sumbawa island and have bounded with Sumbawa regency and Saleh Strait in the west, Bima regency in north and east, and Hindia ocean in south.
Dompu is known as producers of wild horses milk and honey. Dompu is also known as an area that rich in meat-producing animals such as buffalo mud (it called Sahe in Dompu). Dompu culture is very close to Bima regency, Although there are subtle differences of accent and language.
Looking at the hydrological aspect, Dompu has adequate water supply for daily life and irrigation for agricultural land, because Dompu is supported by 19 major watersheds and numbers of small rivers, and several other springs that the water exists throughout the year and can be used as a source of livelihood and irrigation for the society. The horticultural commodities that have high economic value among Dompu societies are; red onion, garlic, banana, mango, and watermelon.
Meanwhile, based on the landscape that Dompu has, there are numbers of potential tourism objects that lies along the Dompu sighseeing. There is Lakey beach, Satonda island, Lepadi (which is the horse track in Dompu), Tambora mountain, Nangasia site, Nanga Tumpu, Nanga Doro, Mada Prama, Ria beach, and more.