Wakatobi Luxury Diving Package: 4 Days 3 Nights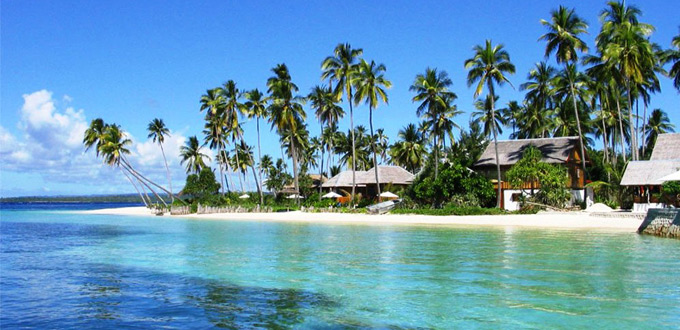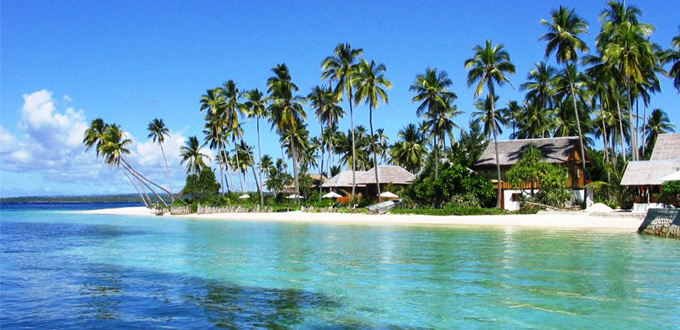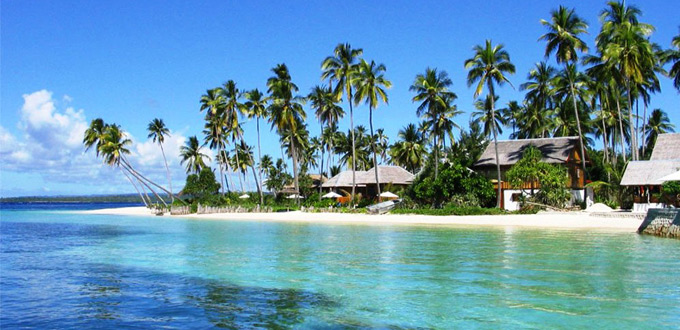 Day 1. Transfer-In (D):
Arrival in Matahora Airport. Meet and greet by our representative. After that transfer to hotel. Arrive at hotel, check-in, dinner and overnight.
Day 2. Tomia Island – Peak of Kahiangan Sunset (BLD):
Having breakfast, your breakfast will be served at hotel. Prepare for check-out hotel. Check-out hotel, transfer to Wanci Harbour. Sail to Tomia Island by speed boat. Explore Tomia Island, Tomia island is one of the islands in the archipelago blacksmith region Wakatobi, Southeast Sulawesi province, Indonesia. The island is located in the south Kaledupa and in the North of the island Binongko. Tomia island has some wonderful attractions and exotic. Where there are several panorama beach, peak and panorama underwater can lengthen the eyes of the tourists who visit there, as it also structuring perkampungannya clean and natural as well as the friendly people towards the tourists who visit the island. On this island, tourists can do some activities such as fishing, swimming, sightseeing, hopping island, snorkeling, diving, sunbathing and enjoying the typical culinary offerings Tomia and can order some handicrafts as souvenirs of Tomia Island. The tourism attraction that can be visit in Tomia Island are :
1). Huntete Beach
2). Liang Kuri-kuri
3). Onemobaa Beach
4). Peak of Khayangan
5). Manggrove Forest
Beside that you can diving or snorkeling. Lunch will be served at local restaurant. Afterwards will be transfer to Kahiangan Village. Arrive at Kahiangan Village, directly short trekking to peak of Kaiangan. Explore the peak of Kahiangan while hunting sunset. The peak of Kahiangan is a vast hilly pasture. The ground is also fused with rock, but grass still fresh to our eye. Down there, there are settlements, which is directly opposite the blue sea-flanking Lentea Island, Binongko Island and Tolandono Island. Greatest view from here! The peak of Kahiangan also famous as a filming location "Mirror Never Lies". Enjoying sunset. Trekking back to Kahiangan Village. Then transfer to local restaurant for dinner and transfer to hotel.
Day 3. Tomia Island – Kaledupa Island (BLD):
Having breakfast, your breakfast will be served at hotel. Prepare for check-out. Sail to Kaledupa Island. Arrive at Kaledupa, check-in hotel/homestay, have some rest. Then we have a lunch, your lunch will be served at local restaurant. Transfer to diving spot. Then transfer to Bajo Sampela Village. Observing and activity at Bajo Sampela Village, Bajo Sampela Village are within the administrative area of the village of Sama Bahari, District Kaledupa, a small portrait of the many villages in the region of Bajo people Wakatobi. Bajo Sampela Village which lies east of the District of Kaledupa this, can be witnessed daily activities bajo tribal communities are still very traditional. When entering the village, we will be treated to the pulse of life on the sea. Down the aisles in the form of a wooden bridge that spanned the length. From the top of the bridge we can see children bajo boating and playing in the sea. Home bajo tribe, generally thatched. The walls are made of wooden planks and a combination of woven bamboo. They survive by tradition, such as cooking under the under the home with their children. Transfer to Sombano Beach. Enjoying sunset at Sombano Beach. Sombano Beach located in the village of the District Sombano Kaledupa. To get Sombano Beach, the tourists can use two-wheeled vehicles and four wheels. Sombano beaches have clean white sand, dense coastal vegetation, and can enjoy the sunset at dusk while enjoying the breeze that blows from the waving of palm leaves. Transfer to local restaurant for dinner. Return back to homestay and see the Lariangi Dance, Lariangi Dance is a traditional dance from Kaledupa Island. You can participate in this dance if you want. Free activity
Day 4. Transfer-Out (B):
Having reakfast, your breakfast will be served at homestay. Prepare for check-out. Check-out, transfer to Matahora Airport. Arrive at Matahora Airport. End of tour.
For more info: southeastsulawesi@indonesia-tourism.com