Sasak Lombok Tour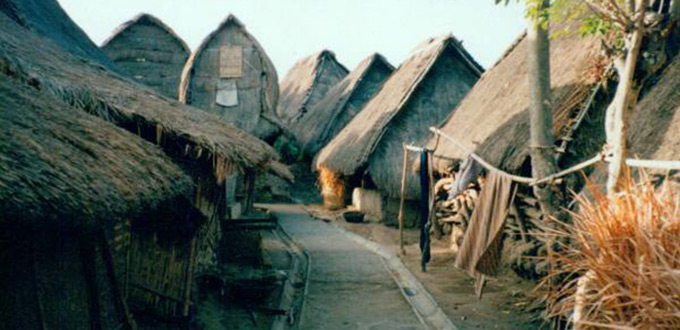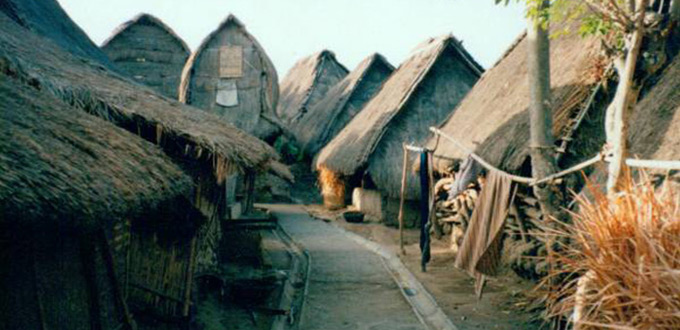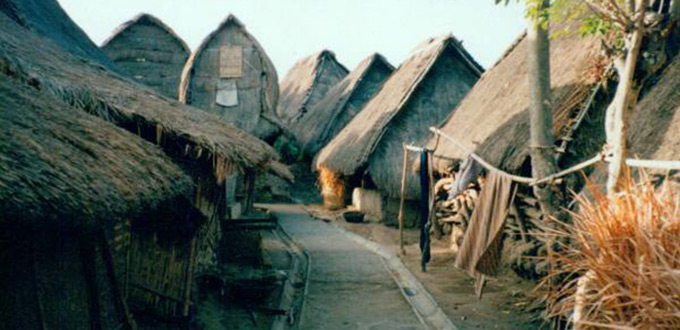 Duration: Full day
In this tour you will see indigenous people in Lombok ,with full of cultural ,traditions and amazing beautiful island surrounding with pristine white sandy beaches along the coast.
Itinerary :
– Hotel
– Batu Bolong Hindu's Temple
– Narmada Temple
– Banyumulek Pottery Village
– Sukarare Traditional Hand weaving village.
– Sade and Rambitan Traditional sasak villages.
– Kuta Beach
– Tanjung A'an white sandy beach
– Back to the hotel
BATU BOLONG – 8 KM N from Mataram
Batu Bolong (literally meaning hollow rock ) is an ideal place from which to view the majestic sunset over the Lombok straits ,it is famous for it is impressive Hindu temple built on a black outcrop of lava rock. The temple was constructed here so that is could face sacred mount Agung in Bali ,easily seen to the west. Colorful and musical religious ceremonies are often held in this beautiful temple .there are some nice spots to stop, swim, have a drink and watch the sunset.
NARMADA – 12 Km E from Mataram
The royal king garden of Lombok has swimming pool in it and a temple used by Hindus when they have special Balinese ceremony ,or at new year It is dedicated to Shiva and named Pura Kalasa after a secret river in India,or Narmada Park.
BANYUMULEK
Banyumulek is one of the principal pottery centres on the island .located about 10 km south of Mataram ,it has become known throughout the International art wirld the enormous, elaborately decorated pots which are produced here. the pots were originally intended as utensils, with a variety of roles to play in village life including food preparation and the performance of ceremonies
SUKARARA- 28 Km SE from Mataram
This traditional village has a bustling weaving industry which still employs the skills handed down from generation to generation .these traditionally trained villagers produce an exquisite array of fine woven cloths using cotton silk or gold and silver to create their original designs, for which lombok is now famous.
RAMBITAN AND SADE -42 Km SE from Mataram
Despite catering to many visitors, these traditional villages still offer a glimpse of life as it must have once been especially the traditional thatched architectural design of the dwellings, with their soaring roofs. They also offer visitors the opportunity of trying their hand at weaving Gedogan using simple looms.
KUTA BEACH -55 Km SE from mataram
On the ruggedly beautiful south coast, lies the impressive white sandy expanse of Kuta Beach .the beach is a perfect place to wander at low tide, among a plethora of shells, coral and other marine life .The people of Lombok call this pristine Beach Putri Nyale.Every year ,in the tenth month of the Sasak Calender (February or March ) ,The Bau Nyale ceremony is held where the local people join together at night to catch sea worms by torchlight ,while early singing Pantun (traditional poetry.
Tours included
– Full AC car
– Experience tour guide
– Extra Insurance
– Entrance fee
– Parking fee
– Tax and Service charge.
For more information: westnusatenggara@indonesia-tourism.com