Explore Gorontalo Tour Package 4 Days/3 Nights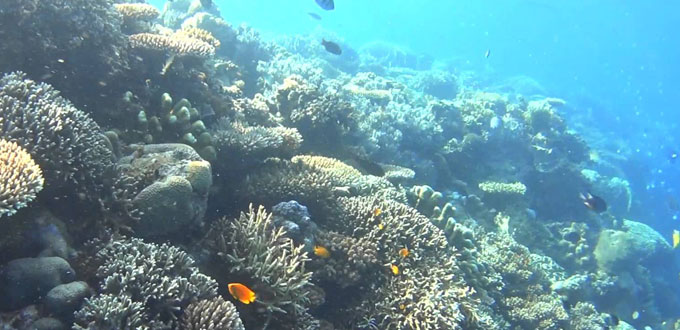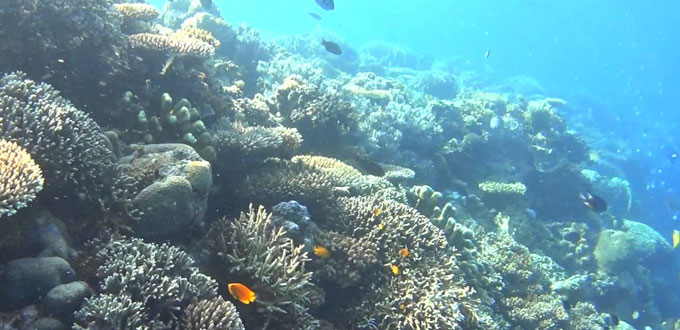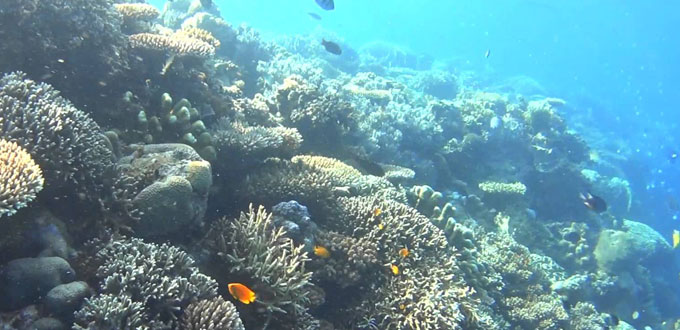 Day 1 : Arrival – City Tour – Transfer In
Arriving at the airport Jalaluddin Isimu, participants will be picked up to go to the city of Gorontalo, in the course participants will be invited to pass through one of the tallest building is the pride of the people of Gorontalo Tower Greatness located in areas Limboto, district capital of Gorontalo, the tower was built to resemble the Tower Eiffel. Then follows City Tour Gorontalo, including seeing the Governor's Office of Gorontalo, Parliament Office which is located on a hill, next Otanaha Fortress, which is the fort the Portuguese were built in the 15th century, The fort is located on the shore of Lake Limboto and has hundreds of stairs, where up above the participants could see the view of Lake Limboto. Then the tour participants Tomb JU Panggola namely Tomb sacred remembered as Spot Islam Gorontalo that has existed since the 15th century, then the Village Iluta ie entrance Lake Limboto where this place was used as a landing aircraft Amphibious Katelina that riding by President Soekarno, Walima Mas, Kubah mas on the hill overlooking the bay of Tomini so beautiful. Further back to the hotel to check in and rest.
Day 2 : Full Day Tour Marine Park Olele – Culinary Tour
After breakfast at the hotel, tour participants will be picked up to go to the island 's famous Saronde unspoiled and exotic beaches with clean white sand. On the island Saronde, with cottages that we have prepared you can enjoy the atmosphere of the island is still beautiful with clear water colors, as well as enjoy the scenery and enjoy the evening sunset he lit a bonfire accompanied by grilled fish treats that are still fresh. Roving 3 as Mongihito Islans Island and a number of other islands, taste like a private island. Even in the morning enjoying the sunrise will make you more fresh to the activity of snorkeling, fishing and enjoying grilled fish catches you or buy from local fishermen around.
Day 3 : Saronde Island
After breakfast Saronde island, participants will be heading back to the city and to the Walima Gorontalo Mas, kubah mas on the hill overlooking the bay of Tomini so beautiful. Treat lunch served at a local restaurant, followed the event is free to all participants as a culinary tour or shopping for souvenirs typical gorontalo that will remind you of this city. Once satisfied shopping direstoran dinner we serve locally. Participants were escorted back to the hotel to rest.
Day 4 : Transfer Out – Departure
After breakfast at the hotel free event for all participants of the tour, until the time you are in between heading to the airport for the next flight. Tour Finish.
For more info: Gorontalo@indonesia-tourism.com